Foreign investors are increasingly evincing interest in Singapore's deep tech startups specialising in artificial intelligence (AI), cleantech and quantum tech, according to SGInnovate's head of venture investing Hsien-Hui Tong.
Investors from the US, South Korea, Japan and Europe are frequenting the country, displaying greater curiosity and willingness to invest in deep tech companies. Tong, however, noted that the sector only started gaining momentum in the last three years.
"I have certainly started to see more funds coming in from overseas to invest in our deep tech startups," said Tong. This is even as "experienced overseas investors are also mindful that deep tech startups all over the world need a lot of hand-holding at an early stage and would generally not invest without a strong local partner."
While Singapore's deep tech ecosystem is still at a nascent stage when compared to Silicon Valley and Tel Aviv, the Asian city-state has many aspects going in its favour such as strong research institutes, intellectual property (IP) protection, and multiple global MNCs headquartered in the country.
What's more – Singapore has also been witnessing an influx of private capital facilitated by the government's efforts to fashion the city-state as a regional financial hub over the last few years.
According to DealStreetAsia's data, venture capital (VC) firms with an interest in Southeast Asia amassed as much as $2.62 billion in capital commitments in the first seven months of this year, topping 2018's total of $2.12 billion.
While a significant chunk of this is still being deployed in B2C segments such as ride-hailing and e-commerce, SGInnovate believes this will eventually trickle down into deep tech as well – a high growth area that deserves no less attention on the global stage.
Tong added that while there have been some exits, most of them have been small so the money flowing back into the ecosystem is not as large as it could be.
"If there is one critique I have of some local founders, it is their low perceived threshold of success," said Tong. "An exit or buyout for $50 million is decent, but its impact on the local ecosystem is quite different from a $1 billion exit. I always try to encourage local founders whose businesses can be huge, to focus on the big numbers and not to be distracted by the smaller buyout offers that come along."
According to SGInnovate, it has invested over $28.8 million (S$40 million) in more than 60 deep tech startups since its inception in November 2016. The total amount of co-investments that came from the private sector amounts to more than $313 million (S$435 million) so far.
SGInnovate is one of two fund managers under the Startup SG Equity Scheme under Enterprise Singapore, which also manages a fund investing in deep tech startups outside Singapore. Some of its portfolio companies include AIDA Technologies (AI), Taiger (AI), Horizon Quantum Computing (quantum tech), SpeQtral (quantum tech) and Atomionics (quantum tech).
Edited excerpts of the interview with Hsien-Hui Tong, head of venture investing, SGInnovate: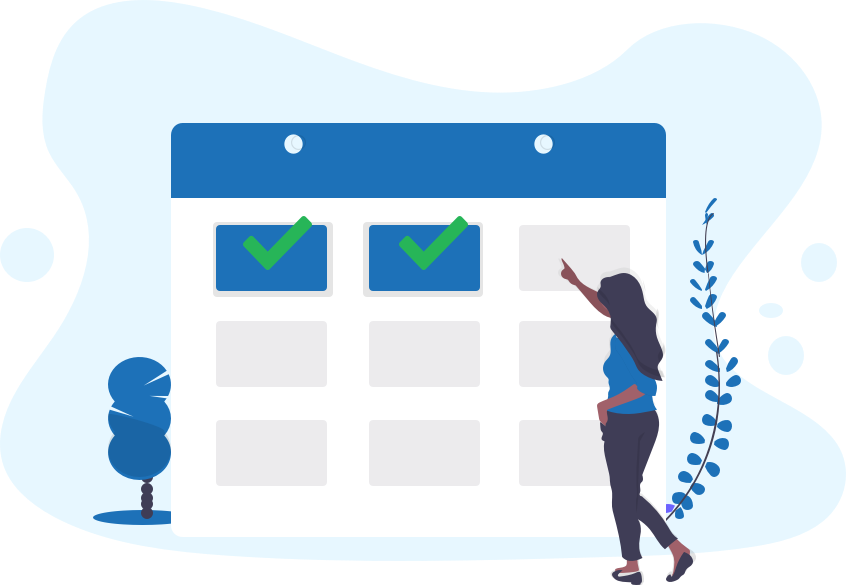 Continue reading this story with a subscription to DealStreetAsia.
Already a subscriber? Log in
Contact us for corporate subscriptions at subs@dealstreetasia.com.