1337 Ventures
By Tanu Pandey
Posted
1337 Ventures and Media Prima are talking to other publishers keen to co-invest in the teams.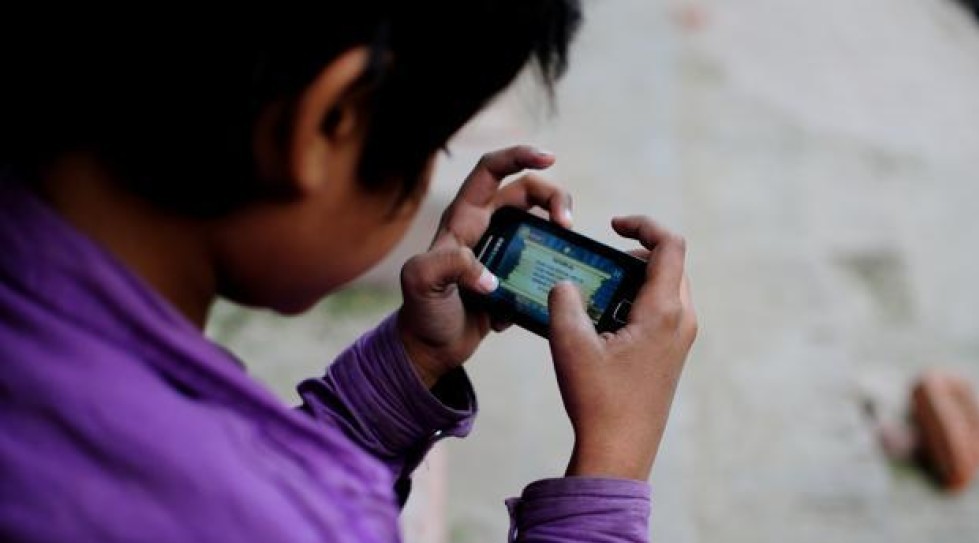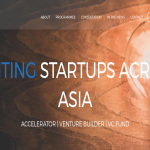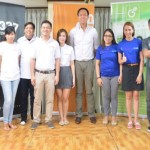 Malaysia's VC firm 1337 Ventures awards 3 new PH startups
Malaysia-based venture capital firm and accelerator 1337 Ventures has selected three new startups, for top honours, in the Philippines over the weekend during its Alpha Startups PH Batch 2 event in Makati City. The winners are online (no credit card needed) bus reservation Bustayo, Web-based wedding management tools Betterhapp, and a POS… Read more »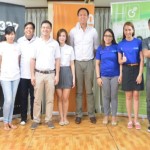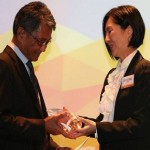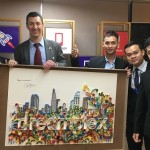 Vietnam being noticed as potential tech hub: Dreamplex CEO
Dreamplex Co-working Space – which recently played host to US President Barack Obama who spoke on entrepreneurship with Vietnam's buzzing startup community – has, in a short span of five months, launched several incubation programmes and partnered with overseas venture-builders, signalling that the country's startup ecosystem is coming of age.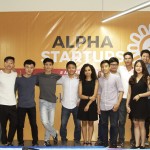 Vietnam Airlines to slash state holding to 65%, startups gets $25K each from 1337 Ventures
As the 2014 IPO of Vietnam's state-owned carrier Vietnam Airlines offered only less than 4 per cent of its equity, the company is now looking at the possibility to offload the state ownership further to 65 per cent. In the space of tech startups, three young Vietnamese companies have been selected in the accelerator programme of Malaysia's 1337 Ventures, receiving $25,000 support each.