Asian Development Bank
By Bhawna Gupta
Posted
ADB will pick up 4% stake in the MFI.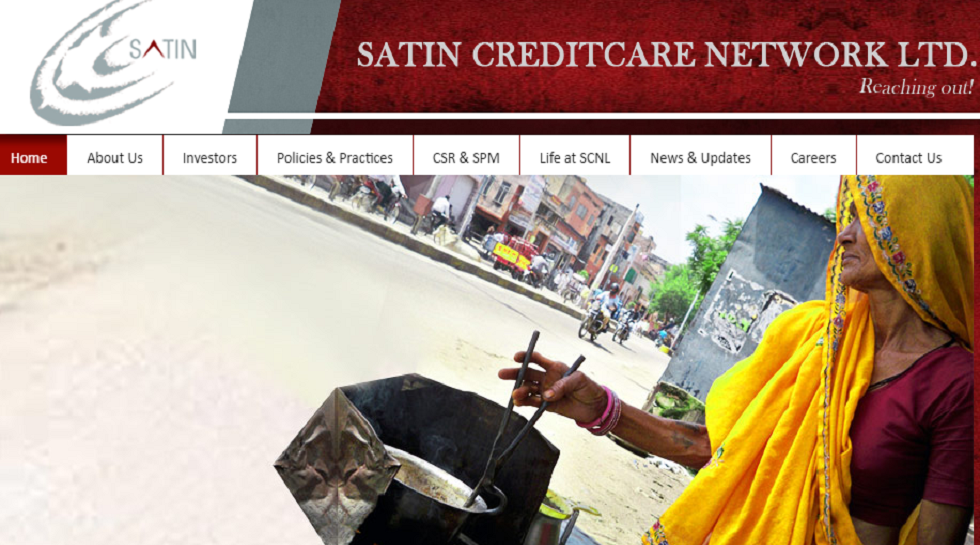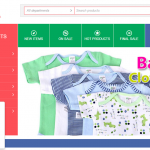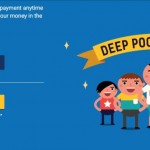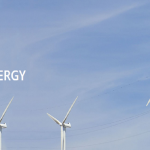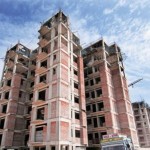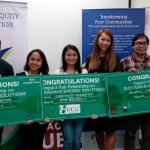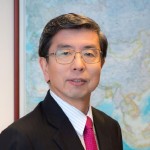 Takehiko Nakao gets second term as ADB president
Nakao's new term will begin on Novermber 24. He was first elected as president in April 28, 2013 to serve the three and a half years remaining of the term of his predecessor, Haruhiko Kuroda.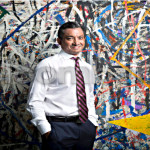 Top Thai fund sizing up Mekong neighbors amid slowdown at home
Set up with $3 million in 2005, Atikrai's Ton Poh fund has swelled to $200 million, beating 99 per cent of its peers over the last five years and doing seven times better than the SET Index. While his geographical focus is expanding, the 54-year-old won't be changing his strategy of looking for listed firms with market values under $1 billion where the founder still owns a big chunk.