KK Fund
By Tanu Pandey
Posted
Cradle is transforming itself into a full-fledged VC.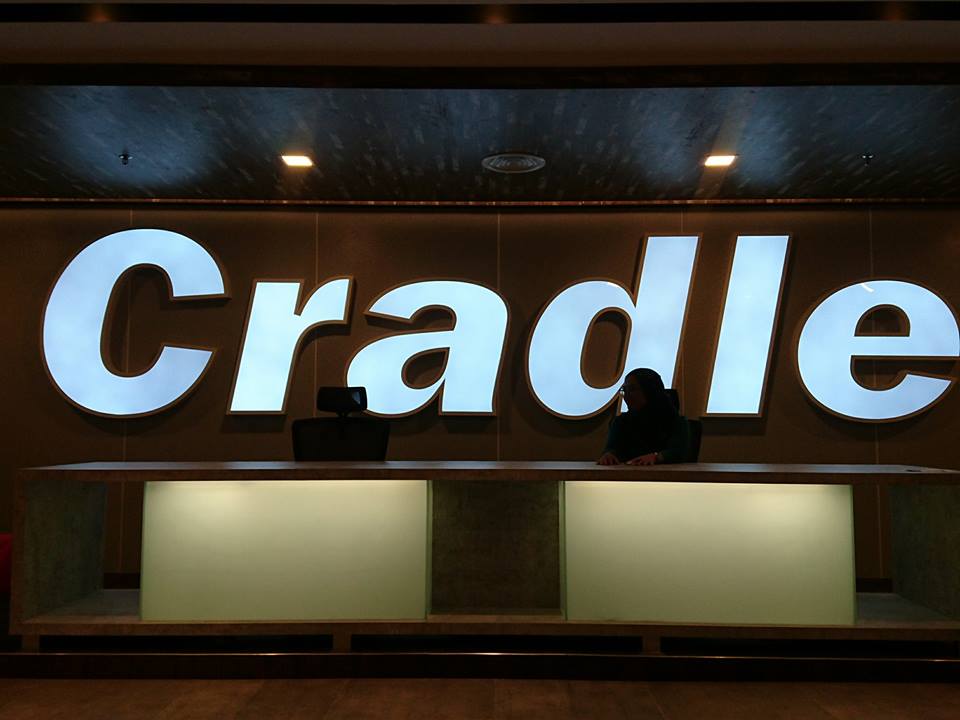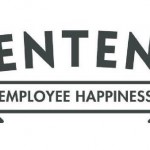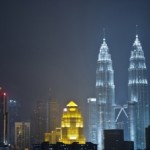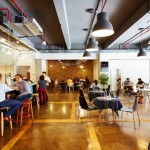 Singapore: Co-working space Impact Hub launches S$1m venture fund
Co-working space Impact Hub Singapore has launched an S$1 million seed fund to invest in early-stage startups. The fist community/co-work space too launch such a fund in Singapore, investors in the Hub Ventures Fund includes family offices, high-net-worth individuals (HNIs), as well as members of The Hub's community.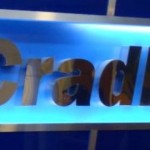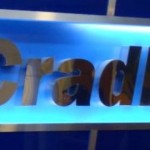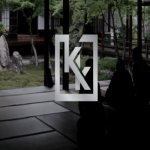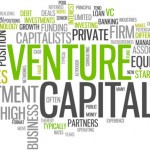 ELEVEN:ZULU Capital launches $100m Pan-Asia and US fund
Eunse Lee, founder and special partner at the firm, said the fund expects to hit its first close in May with 30 to 40 per cent of capital committed. The company is looking at raising a parallel fund for Asia exclusively.