Piyush Gupta
By Sumeet Chatterjee
Posted
UBS is the largest private bank in Asia, followed by Citigroup and Credit Suisse.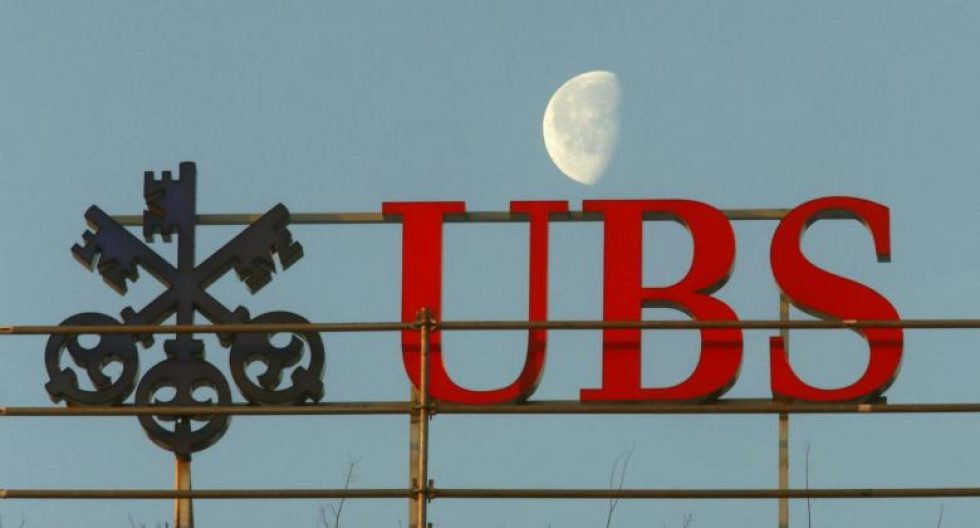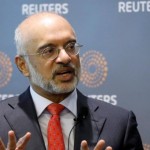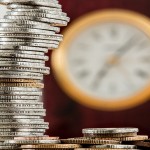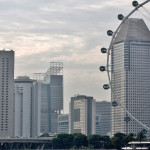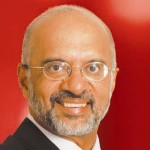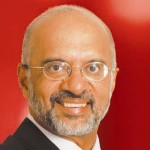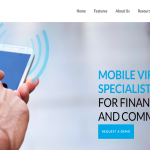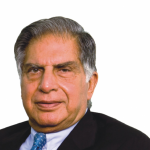 Tata's 'inbuilt frustration' turned him into prolific investor post-retirement
I faced this frustration of having ideas but nobody wanted to listen….the only ideas that were listened to were those which have been successful somewhere else. I never could make investments in activities myself, because there's always a prospect of a conflict of interest with a Tata Group company, and I held back," Tata said.