Razer
By Shiwen Yap
Posted
'An unrelenting focus on the gaming culture and simplicity is the driver of co's success'.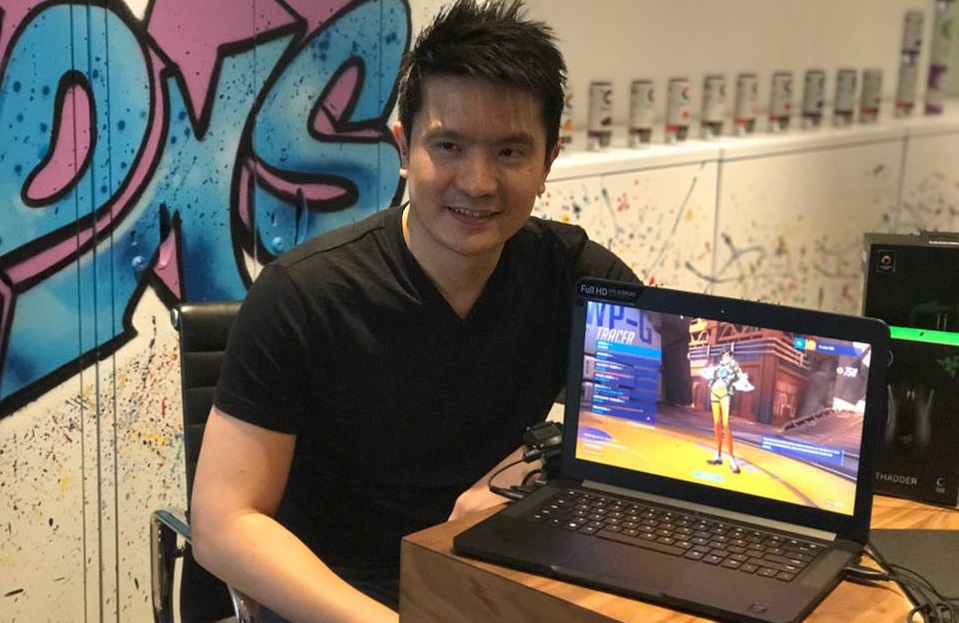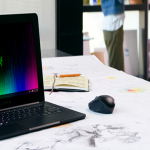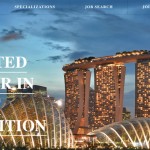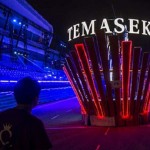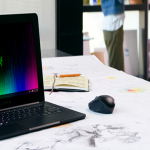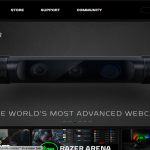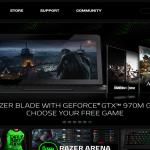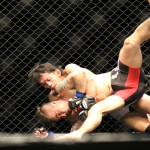 Singapore: Temasek unit Heliconia Capital leads investment in ONE Championship
ONE Championship is seeking to leverage on the growing appeal of the MMA in the Asian markets. This deal comes in the aftermath of the sale of the Ultimate Fighting Championship to a consortium led by Silver Lake for a consideration of approximately $4 billion, highlighting its appeal as a mainstream entertainment event and the evolution of the fighting discipline over time.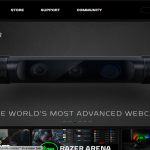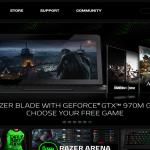 Gaming unicorn Razer to launch corporate VC fund next year
US-based high-end gaming hardware designer Razer is planning to launch a corporate investment fund targeting venture capital (VC) investments in 2016. Last year, the firm supposedly reached a billion dollar market capitalisation when Intel made an undisclosed investment in the firm. A TechCrunch report confirmed with its Singaporean CEO and co-founder, Tan Min-Liang, that the firm was planning to… Read more »