Reliance Jio Infocomm Ltd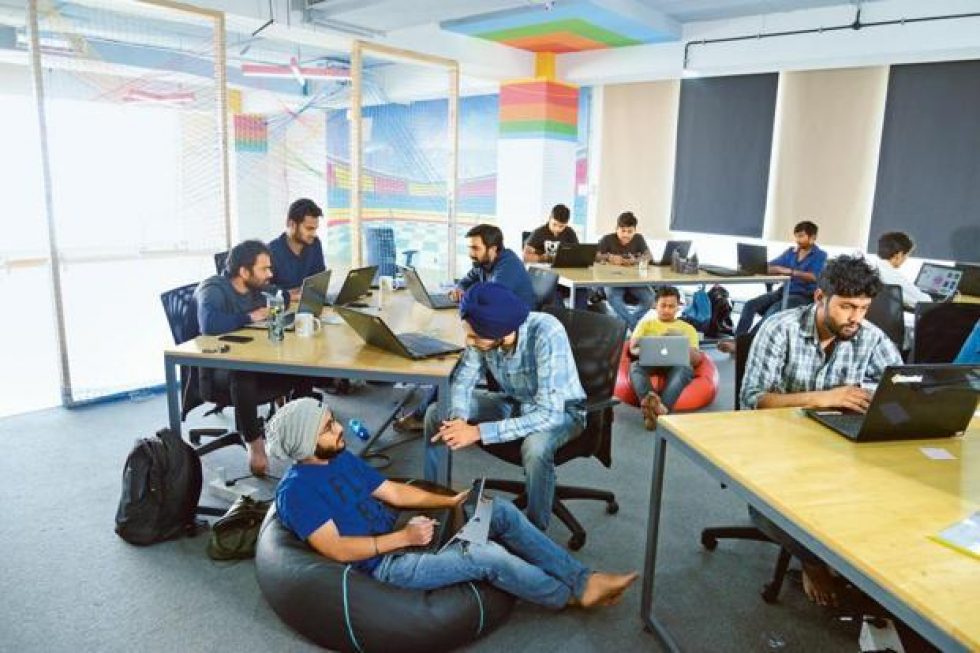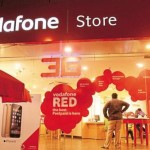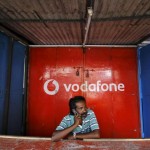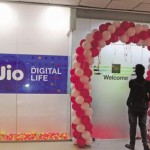 India 2017: IT, telecom brace up for disruptions, consolidation
Reliance Jio Infocomm Ltd's aggressive launch last year should certainly lead to consolidation among telecom companies. Two big disruptive technologies—bots and cloud computing—meanwhile pose an existential dilemma for India's $150 billion outsourcing industry. 2017 should see a more aggressive push by domestic information technology (IT) firms in monetizing platforms, investments… Read more »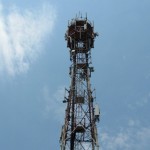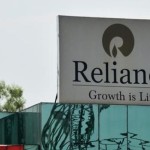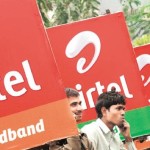 India: Airtel to buy 4G spectrum from Aircel in 8 telecom Zones
Spectrum trading liberalization has finally spurred consolidation in India's telecom sector, where as many as 11 operators are competing, driving down prices and profits, even as the high cost of spectrum is adding pressure on already stressed balance sheets.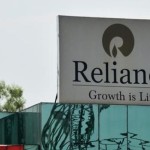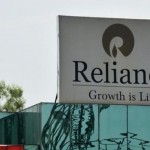 India: Reliance Jio to finally launch 4G services on 27 Dec
The date holds significance as it falls a day before the birth anniversary of group founder Dhirubhai Ambani. The launch will be restricted to the group's 80,000-odd employees and close partners, who are likely to get up to five connections each, translating to as many as four lakh customers. The launch of commercial services is still a few months away.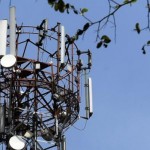 India: R-Com buys Sistema; over to Reliance Jio to make it count
Reliance Communications Ltd (R-Com) is acquiring Sistema Shyam Teleservices Ltd's wireless business for equity worth Rs.2,100 crore. It has also committed to paying Sistema's liabilities to the government, the present value of which is Rs.2,400 crore. These look like extremely high valuations for Sistema's loss-making operations, and the deal will… Read more »