Telenor
By Shiwen Yap
Posted
Besides SPH, Norway's Schibsted will also sell its stake to Telenor.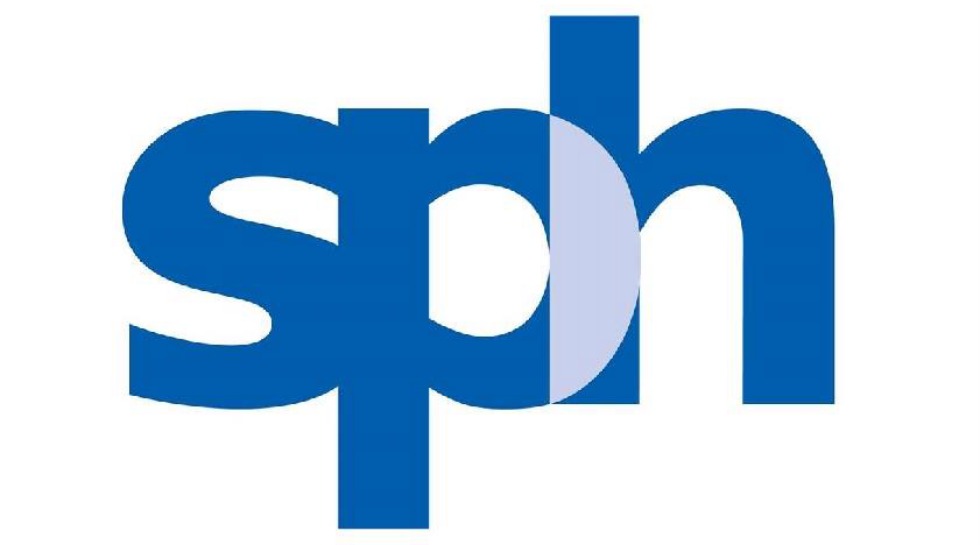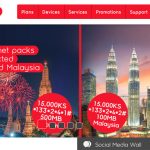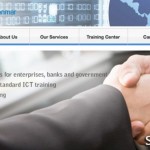 FPT Myanmar scouts for local partner in fibre infra project
FPT Myanmar, owned by Vietnam tech major FPT Corporation, is progressing on implementing the first phase of fibre infrastructure development which will require an investment of $50 million by the firm up to 2018. FPT Myanmar is also initiating talks to sign on a potential local partner, who will hold… Read more »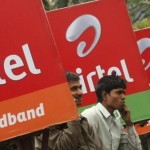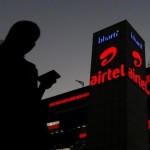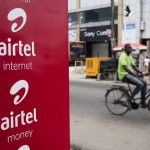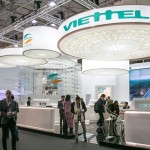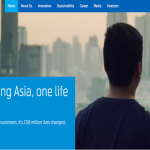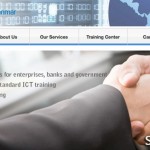 FPT to invest $50m to expand Myanmar operations
FPT Myanmar Company Limited, a fully owned entity of FPT Corporation, a leading ICT company in the region, is planning to invest about $50 million in the frontier country in the first phase till 2018.