Meet the first set of 20 influential speakers at the upcoming Asia PE-VC Summit 2023 in Singapore on September 5 & 6, 2023.
As you know, the eighth edition of our flagship Asia PE-VC Summit will be much bigger in scale and wider in scope. The two-day summit will feature 150+ top speakers who are leaders in the world of private capital investing.
The conference format this year is slightly different. We will have four dedicated summit tracks – each of which is a full-day event in a separate ballroom – to provide the most comprehensive picture of the alternative asset class.
General Partners (GP) & Investment Summit
Limited Partners (LP) Summit
Venture Capital (VC) & Founders Summit
ESG and Sustainability Summit
Our speakers represent the region's most active investors from limited partners to private equity and venture capital leaders. Through thematic tracks, our speakers will share their insights and experiences of operating in the diverse markets of south and SE Asia, Greater China and India.
During the last 7 years, 0ur conferences have hosted 500+ top-notch speakers, 7000+ delegates and produced 250+ hours of thought leadership content on Asia's most opaque markets. Register for the eighth edition of the summit now to gain maximum benefits.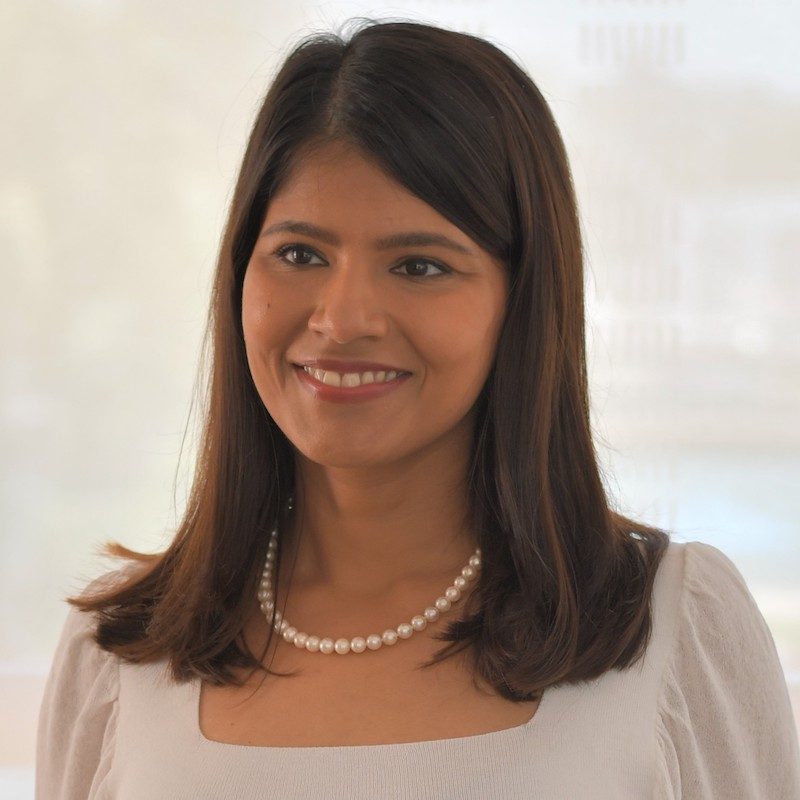 Geetali Kumar
Regional Lead for Venture Capital and Disruptive Technologies, East and Southeast Asia
International Finance Corporation (IFC), World Bank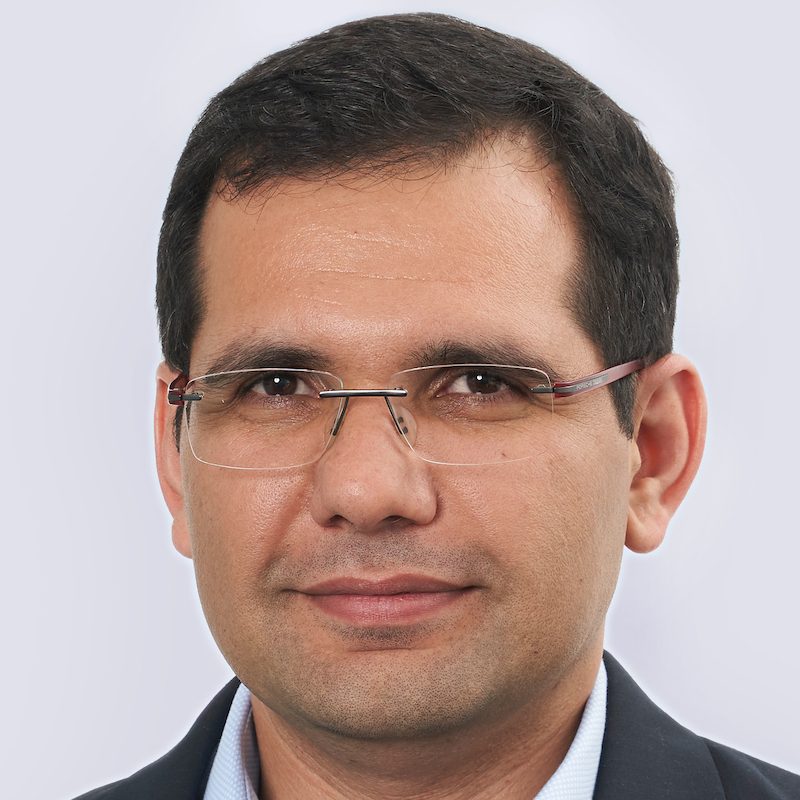 Cyrus Driver
Managing Director
Partners Group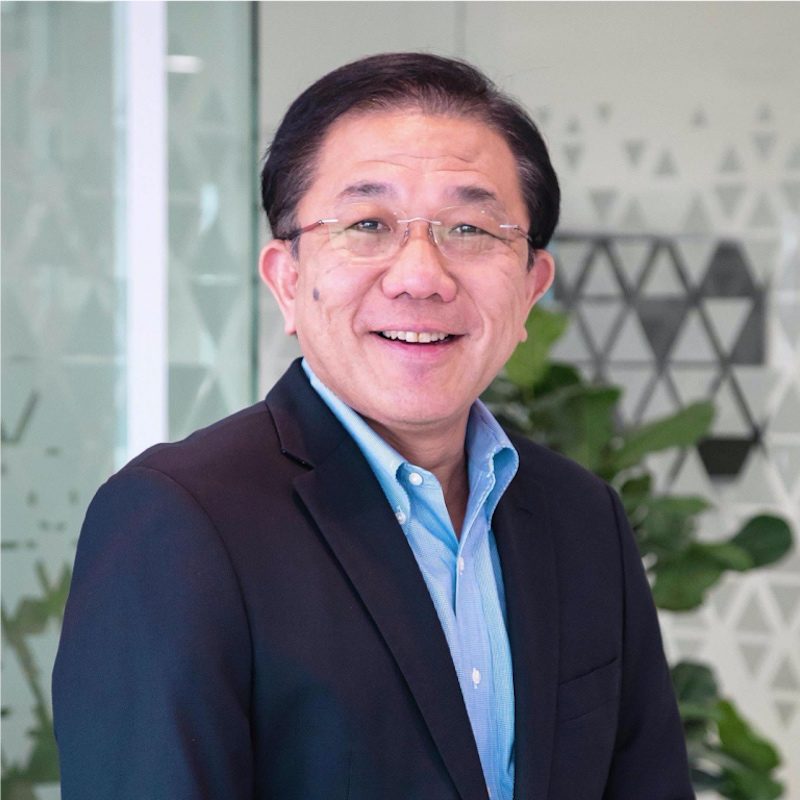 Chua Kee Lock
CEO
Vertex Holdings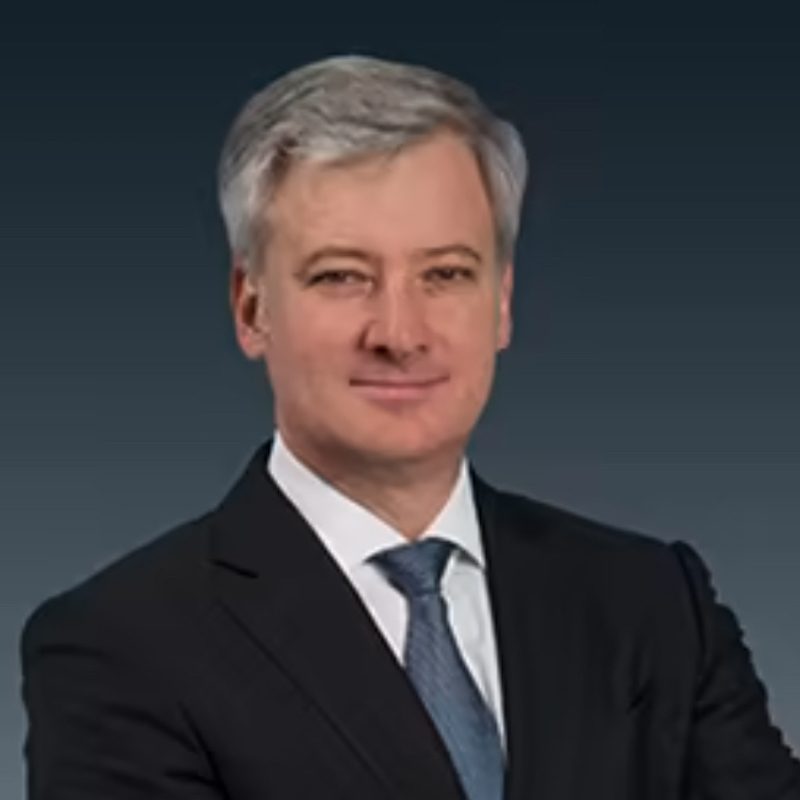 Kyle Shaw
Founder & Managing Partner
ShawKwei & Partner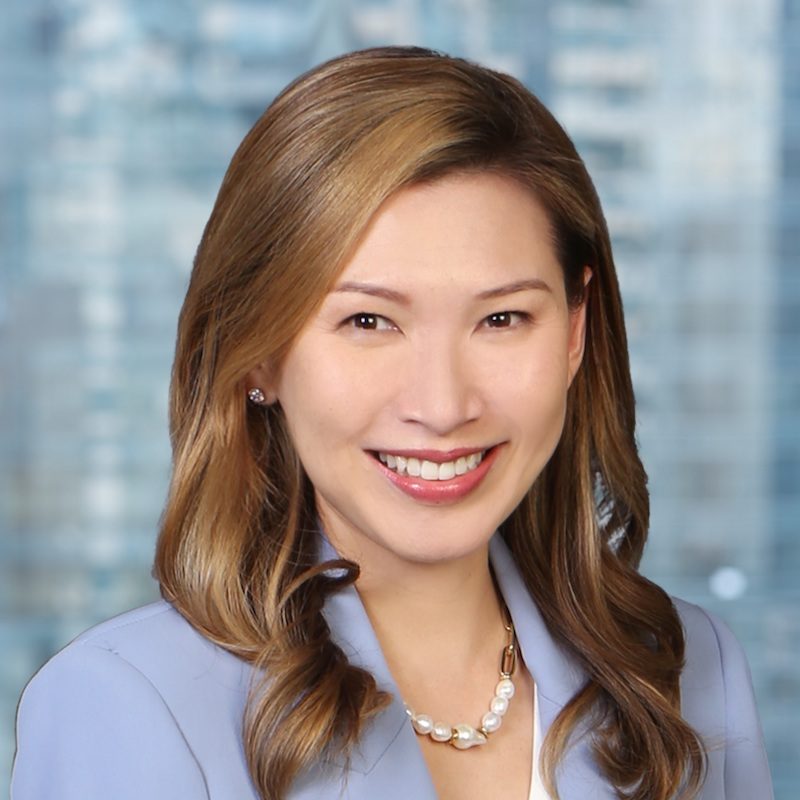 Audrey The-Dumas
Managing Director
Cambridge Associates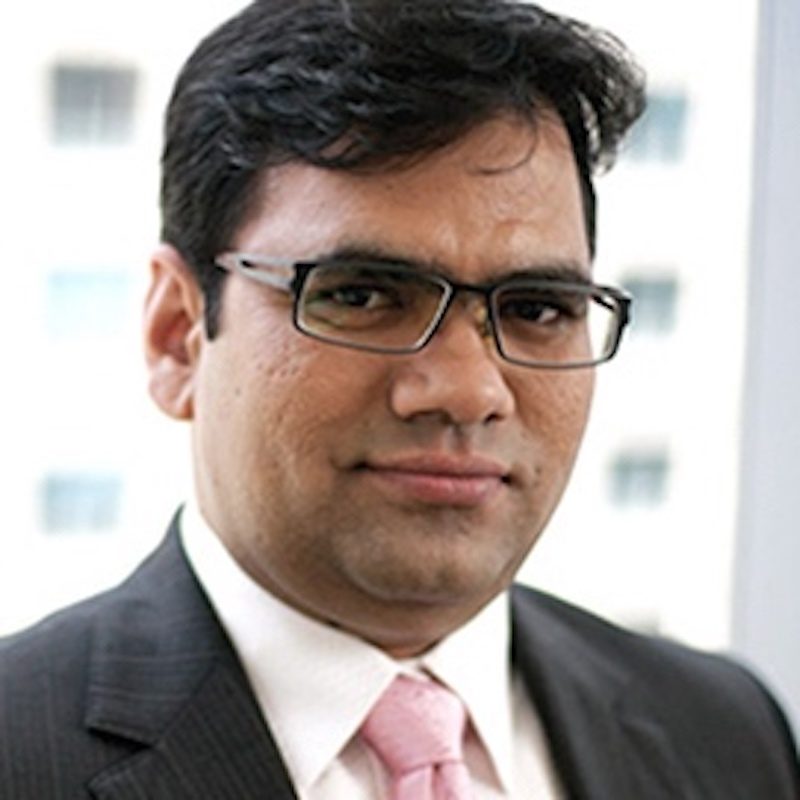 Sunil Mishra
Partner
Adams Street Partners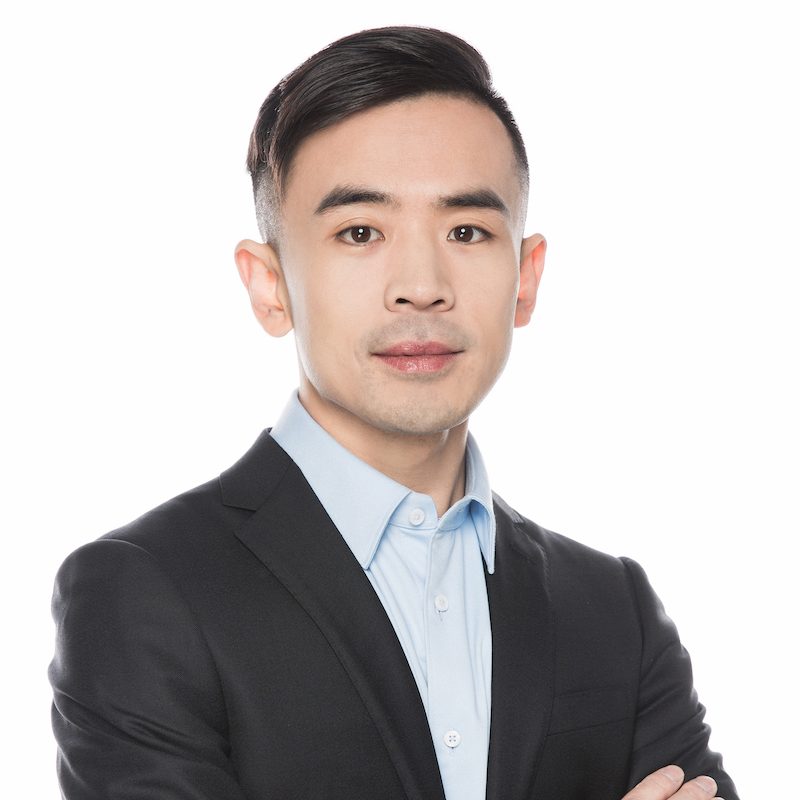 Benny Chen
Founder and Managing Partner
BAce Capital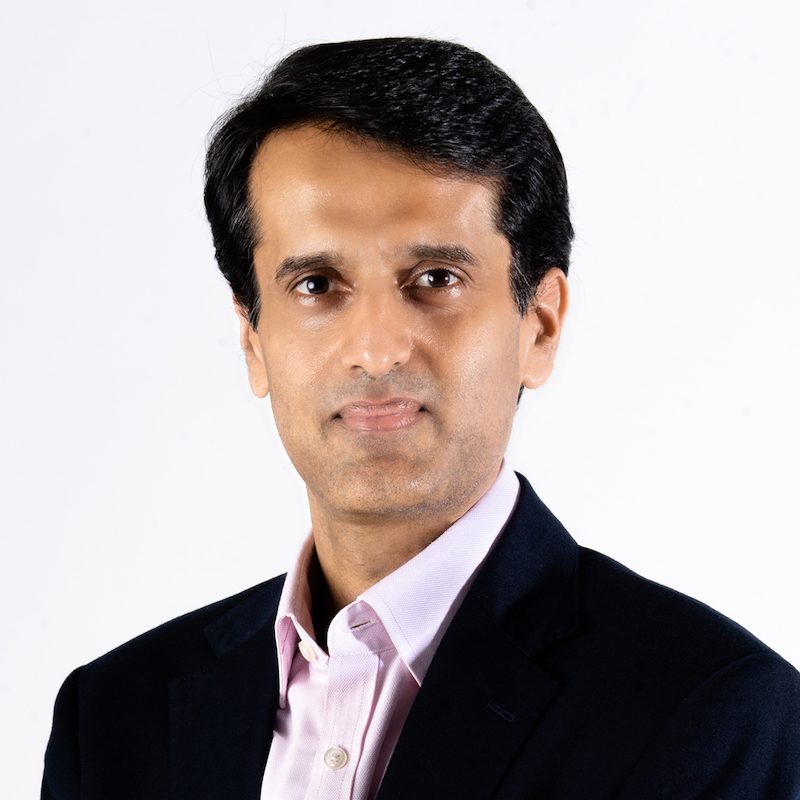 Kabir Narang
Founding General Partner
B Capital Group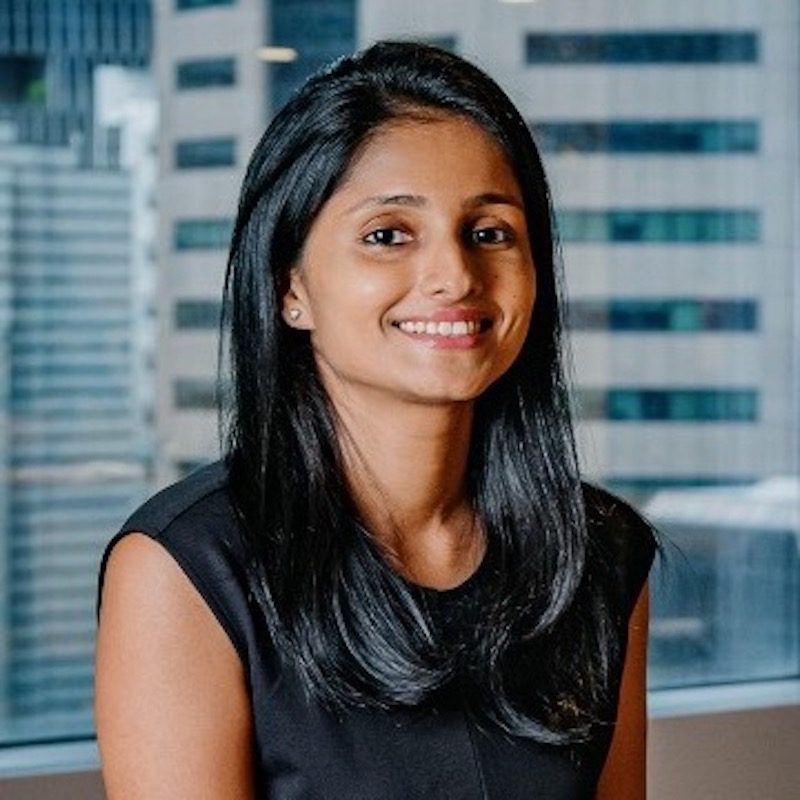 Visa Kannan
Partner
Saison Capital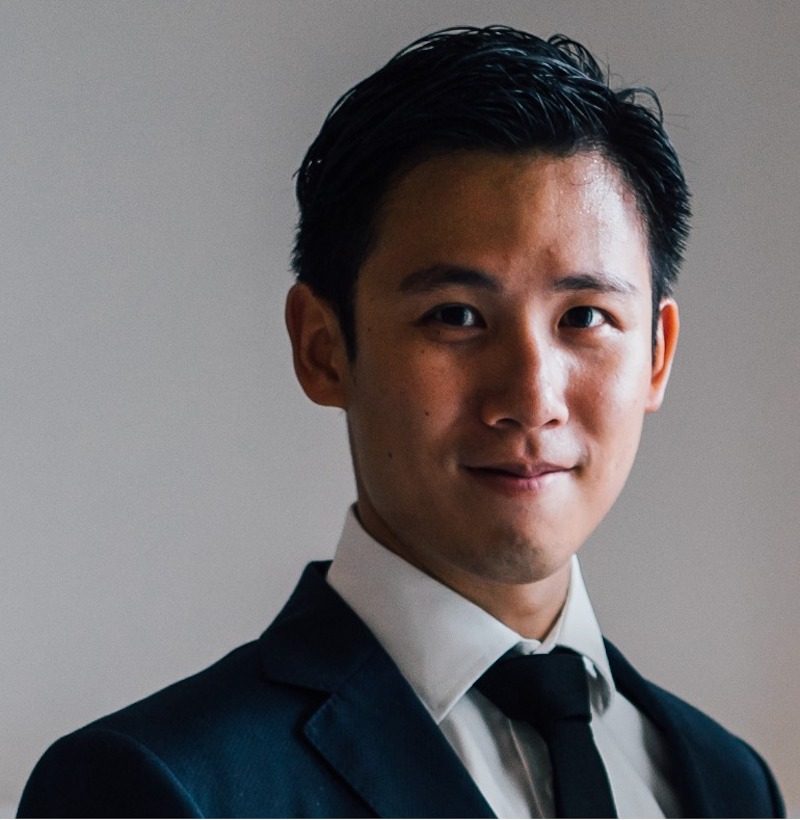 Weisheng Neo
General Partner
Qualgro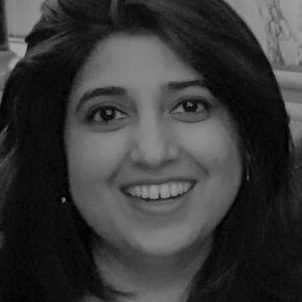 Saima Rehman
Investment Officer, Disruptive Technology & Funds Group
International Finance Corporation (IFC), World Bank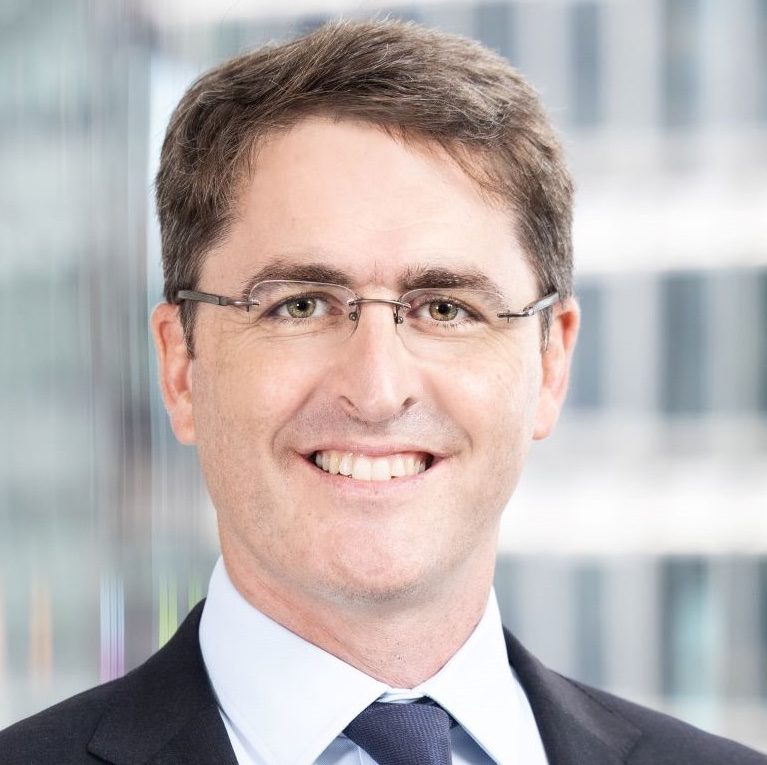 Frederic Azemard
Managing Partner
TR Capital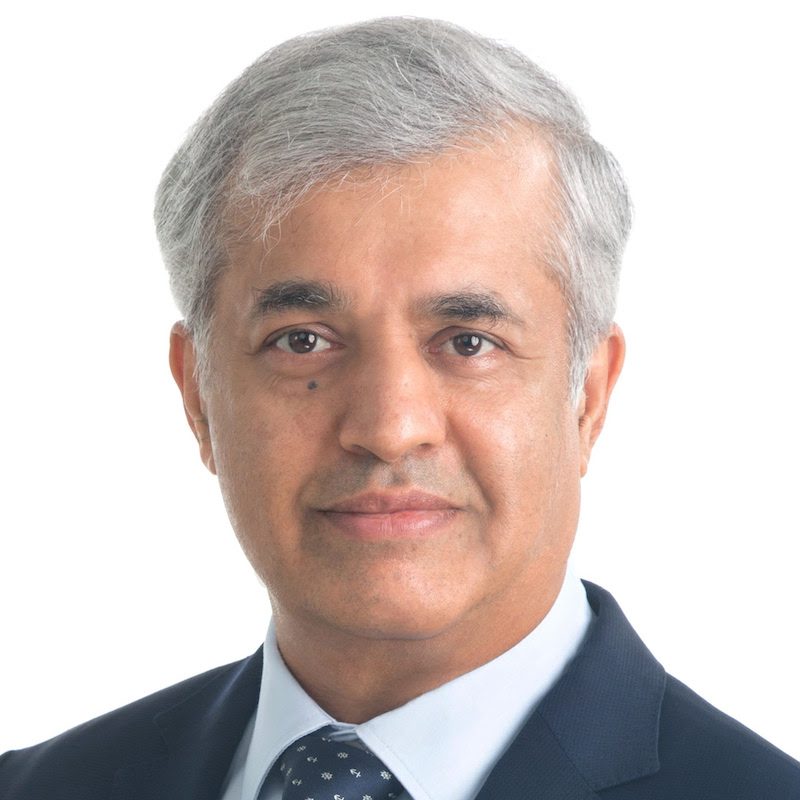 Nainesh Jaisingh
Investment Officer, Disruptive Technology & Founding Partner & CEO
Affirma Capital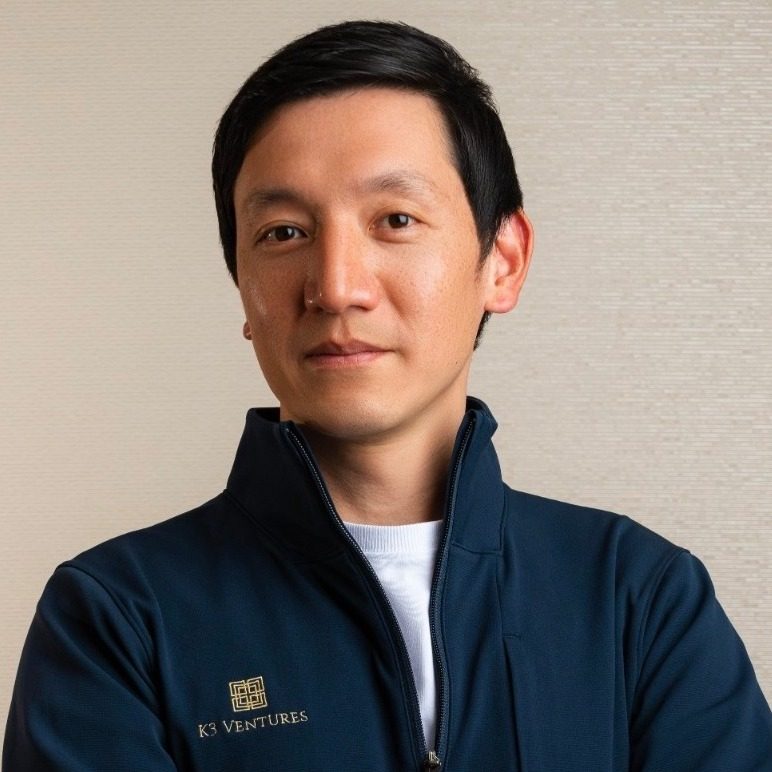 Kuok Meng Xiong
Founder & CEO
K3 Ventures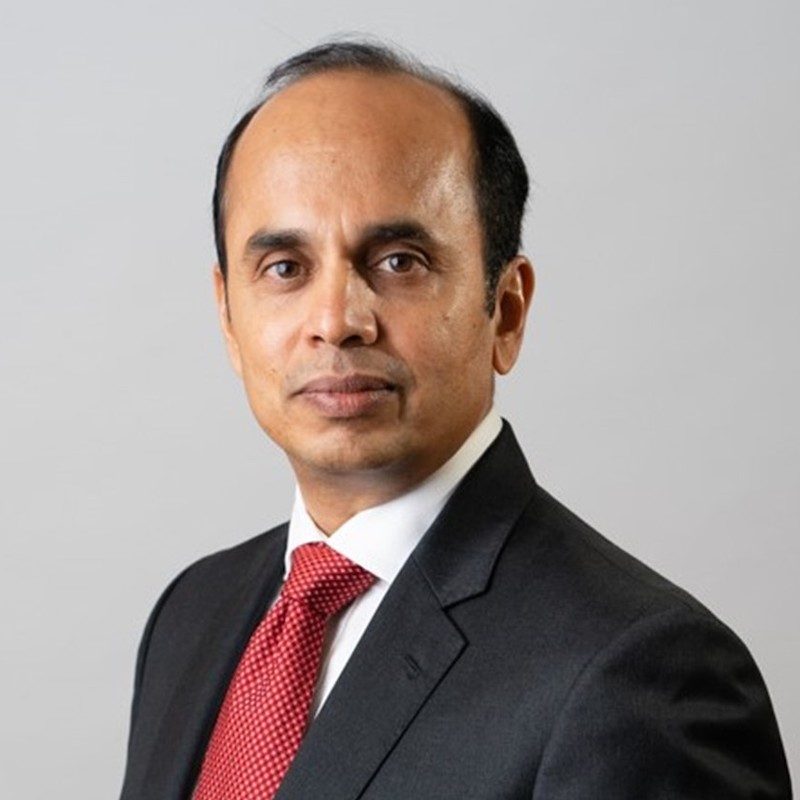 Rajendra Pai
Partner
Navis Capital Partners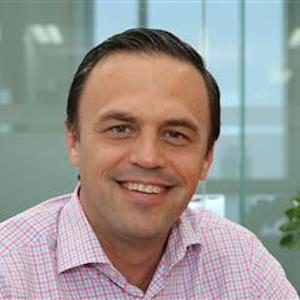 Joshua Morris
Founding Partner and CEO
Emerging Markets Investment Advisers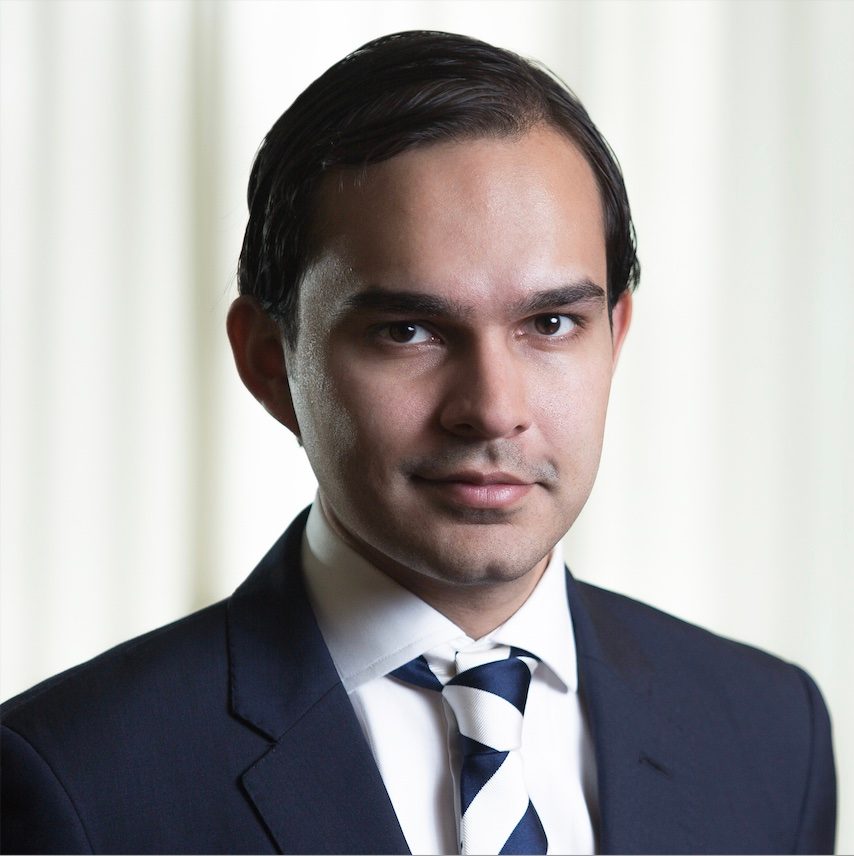 Sachin Bhanot
Head of Investments, Southeast Asia
Prosus Ventures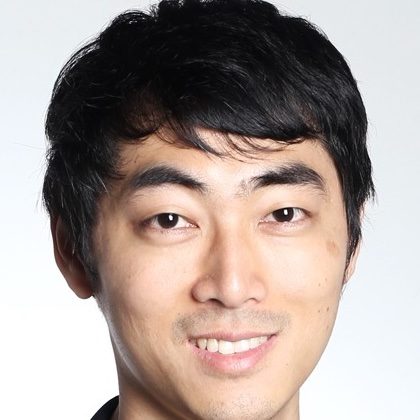 Albert Shyy
Managing Director
Eurazeo Investment Manager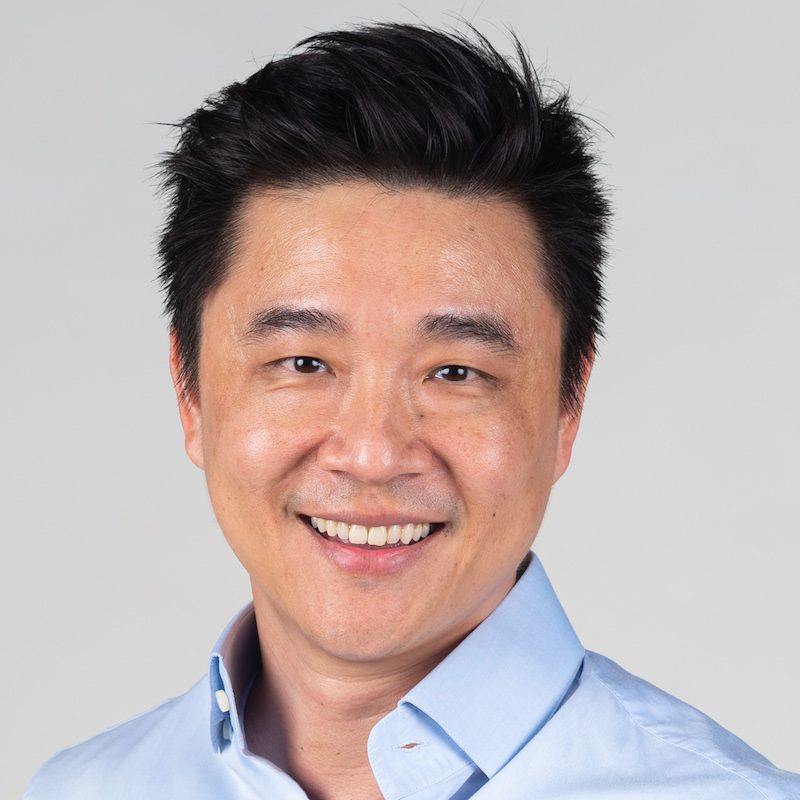 Hian Goh
Founder, General Partner
Openspace Ventures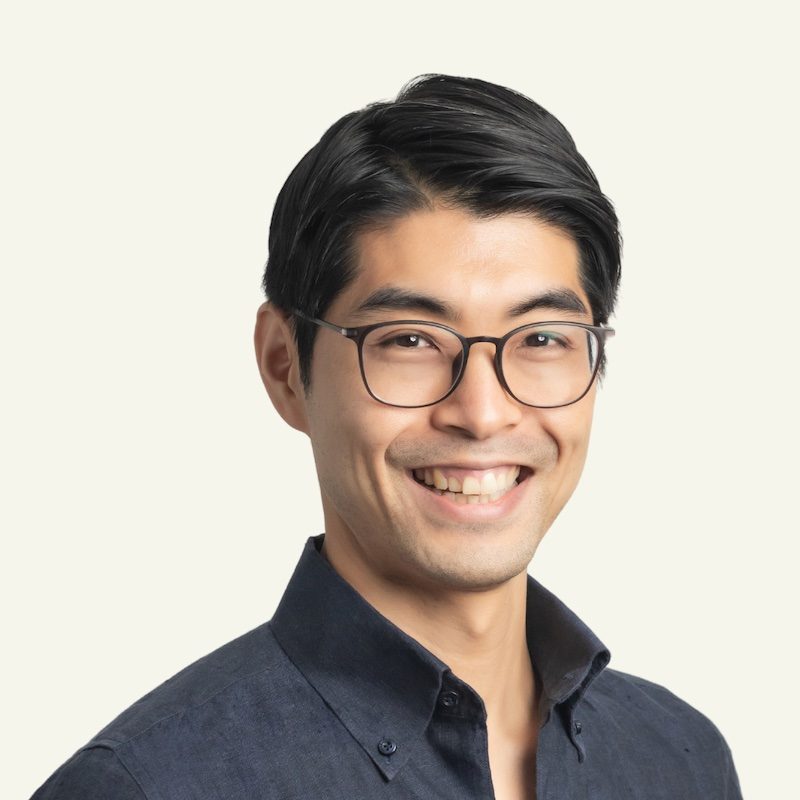 Saemin Ahn
Partner
500 Global, Southeast Asia
Hear what past attendees have to share about their experience at the summit.
For tickets, sponsorship requests and other details check out our summit website right now!