The Asia PE-VC Summit 2023 promises to offer the most comprehensive conference experience blending thought leadership and networking opportunities. The summit is expected to be a confluence of over 750 prominent leaders from the investment ecosystem including 300+ limited partners (LPs).
For the first time, we're announcing the details of the limited partner speakers and attendees for this year's summit.
Get a chance to network with them and check out the limited ticket bundles before they run out!
Limited partner speakers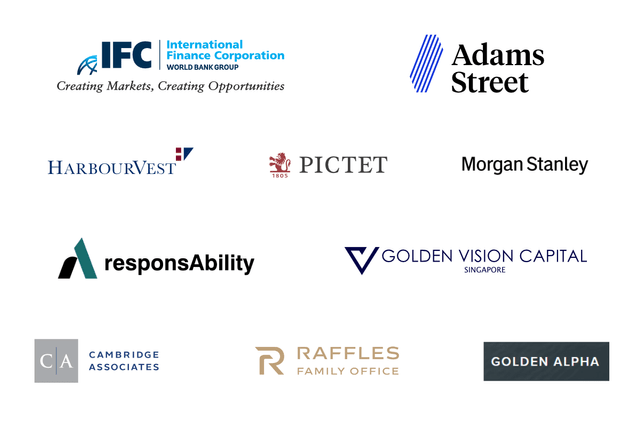 Limited partner attendees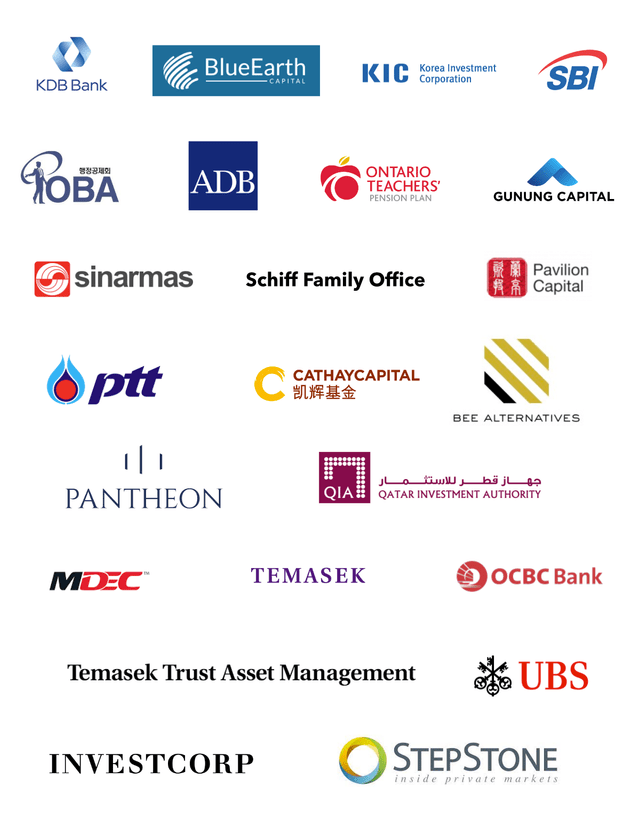 List of limited partner attendees confirmed so far
Korea Development Bank
DH Investment
Blue Earth Capital (UK) Ltd
Korea Investment Corporation
SBI Islamic Fund II
SBI (Brunei) Islamic Fund
SBI Islamic Fund II (Brunei) Ltd
Alvernia Capital
Pioneer Generation
Public Officials Benefit Association
Asian Development Bank
ONTARIO TEACHERS' PENSION PLAN
Valkin
IFC
Gunung Capital Management Pte. Ltd.
GEOPOST
Gunung Capital Management Pte. Ltd.
Schiff Family Office
Nuri Management Pte Ltd
Honghu Best Global Family Office
HH Family
Medway Investments
Pavilion Capital
Sinar Mas Group
PTT Public Company Limited
International Finance Corporation
Cathay Capital
Qatar Investment Authority
Pantheon Ventures
Cornerstone Family Office
SAN Pacific Venture
BlackRock 
Nikko Capital Investments Limited 
Malaysia Digital Economy Corporation
Temasek
Raffles Family Office 
OCBC Mezzanine Capital
K3 Ventures
Bee Alternatives Ltd
UBS
Temasek Trust Asset Management
Nuri Holdings
OCBC 
Pavilion Capital
Wilshire
Investcorp
DLDV enterprises BV
SINGHA VENTURE CAPITAL FUND LIMITED
Singha Ventures
KJCF
HS GROUP
HS Group
Sinar Mas Group
Alpha Milestone
Seedstars Capital
UBS AG
Ferretto Capital
PT Awina Sinergi International
Maverick Endeavours
Qatar Investment Authority
Z Venture Capital
Nangia Family Office
Patience Capital Group
Seedling Asset Management
Pavilion Capital international private limited
MPM Capital (Single Family Office)
Capital Asia Investments
Cercano Management
Temasek International 
Watch this space for continuous additions to this list every week.