Global investment manager Adams Street Partners has actively invested in the first half of this year, even as the COVID-19 crisis shook markets, prompting investors to tighten purse strings.
The Chicago-based firm also secured some coveted opportunities during the period.
"We increased our exposure to some of the managers that we really like, or when some LPs gave up their allocation, we were able to access some of the managers we wanted to," said Andy Wang, partner, primary investments at Adams Street Partners in Beijing.
In an interview with DealStreetAsia, Wang recounted how fund managers were told: "If you have deals, you need additional funding, call us; in the secondary market if you have LPs selling, call us; PIPE (private investment in public equity) deals, take private deals, if you think you have an angle and you find value, please go ahead and do it if you are allowed by the LPs."
Adams Street's investment thesis focuses on four broad macro trends: Software and technology; healthcare; engineering and manufacturing; and changing consumer preferences.
Wang noted that while the pace of investment has slowed, the firm's investment activity picked up once it observed a recovery in the market – in Asia in particular, led by China.
Even as the public markets rally, Wang argues that investors are still better off with private capital strategies. He pointed out that private equity has outperformed the Asia Pacific benchmark index.
In terms of PIPE deals, he added: "[GPs] should not simply buy public stocks. They should have their angle, whether it's their sector expertise, a relationship with the management to appreciate that the stocks are undervalued, or the value they can bring to the company instead of just trading. Otherwise, you can buy public equity yourself or buy into a mutual fund."
Adams Street is understood to be raising around $5 billion in various funds for direct investments and investing in funds, including a $350 million Asia fund-of-funds. Last year, the firm raised about $740 million for its 2019 global fund; and more than $2 billion for its Global Secondary Fund 6 and Private Credit Fund I.
Edited excerpts of the interview with Wang: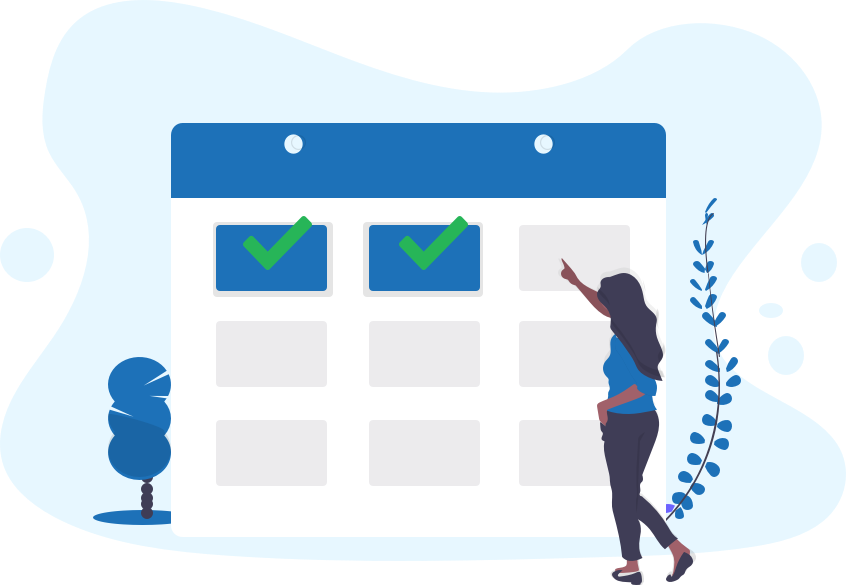 Continue reading this story with a subscription to DealStreetAsia.
Already a subscriber? Log in
Contact us for corporate subscriptions at subs@dealstreetasia.com.