Southeast Asia is no American Wild West, but it does feel a little like it sometimes, says fund manager Capria Ventures's managing partner Dave Richards.
Two years after announcing its plans to invest in two to three funds in Southeast Asia, Capria finally marked its debut investment in venture debt firm Genesis Alternative Ventures this year.
In his view, two years is not out of the ordinary for an investor expanding into a completely foreign market, particularly one that is as far from the US as Southeast Asia is.
But Capria was observing the comparative immaturity of the regional markets. As Richards put it, "cowboy VCs" still roam the lands, unleashing "spray and pray" strategies with little or no clear thesis to their investments.
Maybe one or two could get unicorn lucky, but it is not a sustainable strategy in the long run, he reasons.
Richards believes that the COVID-19 crisis will drive divergence between the good and the great VCs, just as it is already doing so for venture-backed startups today. Successful GPs will be the ones able to retain talent and build disciplined systems for portfolio management. 
"Those are all necessary things for a maturing VC," said Richards. "The really good venture funds in the US and India have figured out how to do that. India was at this place probably 8-10 years ago. I think that's going to be another new test for a lot of these firms – growing their internal capabilities together with their capital."
Capria Ventures operates a $100-million Capria Emerging Managers Fund with up to $20 million set aside for Southeast Asia. This fund also deploys into emerging markets across Asia, Africa and Latin America. Capria Ventures counts several institutional investors as backers including Vulcan Capital, International Finance Corporation (IFC), Omidyar Network, Australian Government and Ford Foundation.

This interview has been edited for brevity and clarity.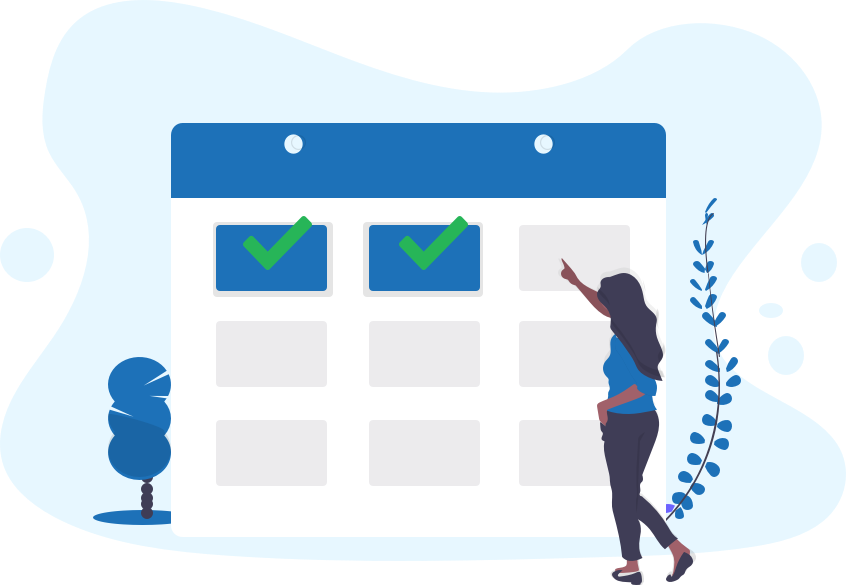 Continue reading this story with a subscription to DealStreetAsia.
Already a subscriber? Log in
Contact us for corporate subscriptions at subs@dealstreetasia.com.