Barely six years ago, Go-Jek, Bukalapak, Traveloka and Tokopedia were fledgling consumer startups in Indonesia. Today, they're multi-billion dollar unicorns to be reckoned with. Their meteoric rise is raising questions about exit routes and whether these paths are viable for Indonesia's emerging giants.
Their valuations are nothing short of modest. Ride-hailing giant Go-Jek is likely to rake in $2 billion at a $10-billion valuation for its next fundraising round. Traveloka has doubled its valuation to $4.1 billion in just one year. Tokopedia and Bukalapak, two of Indonesia's e-commerce giants, are sitting at a valuation of $7 billion and over $1 billion respectively.
For Indonesia, the nation's stock exchange IDX will seem like the most natural place to list, if not for its shallow capital market and a volatile currency.
The market cap of Indonesia's IDX sits at $450 billion (as of 6 December), compared to Singapore's SGX at $650 billion and Nasdaq at over $10 trillion.
The Indonesian rupiah has taken a severe beating this year on the back of rising rates and a stronger dollar. Like any emerging market currency, the Indonesian rupiah responds exaggeratedly to global market forces which will have adverse consequences on rupiah-denominated valuations on the IDX.
A public listing on Nasdaq and NYSE still makes financial sense, and the IDX knows this.
In September, IDX announced that it will launch a dedicated technology board to lure IPOs. The Indonesian stock exchange is also working with Indonesia's regulator Otoritas Jasa Keuangan (OJK) to make IPO rules more conducive for listing.
Dual-listing on both the US and Indonesia is one option that could possibly satisfy investors abroad and those back home. It sounds far-fetched, but it's already been done before.
In 1995, Indonesia's state-owned telecommunications and IT firm, Telekomunikasi Indonesia (Telkom) listed on the NYSE and IDX. Today it is the only Indonesian company still trading on both exchanges.
One other Indonesian company has also attempted to dual-list – its competitor Indosat Ooredoo. It was eventually pulled from the NYSE for cost control reasons in 2013.
In an email interview with DEALSTREETASIA, Nasdaq shared that dual-listings in the US and IDX might serve Indonesian companies well.
Rebecca Victoria Smith, Head of Listings and Capital Markets for APAC ex-China, Nasdaq said: "It will be important for Indonesian retail investors to participate in the growth and success of its leading technology companies and also serve founders and the country. The US being the deepest capital market globally and home to specialist investors should provide a sound valuation and high liquidity for the Indonesian companies as well as adherence to the gold standard of corporate governance."
Smith added that Nasdaq is proactively and regularly engaging with unicorns in Southeast Asia.
"We see a number of companies in the pipeline and we are impressed with the technology of many of the companies in Asia we engage with," said Smith. "There is world class innovation here."
Full email interview: Rebecca Victoria Smith, Head of Listings and Capital Markets for APAC ex-China, Nasdaq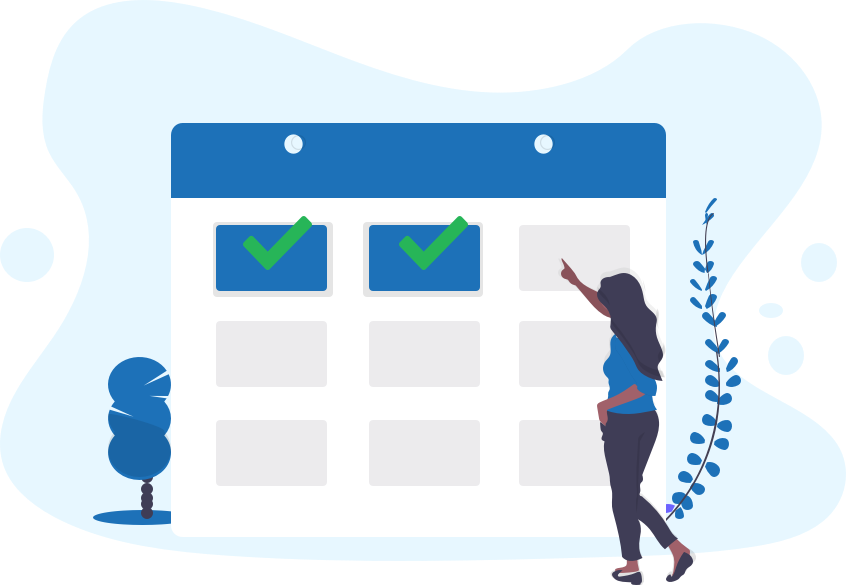 Continue reading this story with a subscription to DealStreetAsia.
Already a subscriber? Log in
Contact us for corporate subscriptions at subs@dealstreetasia.com.