There is no shortage of venture funds that seek to back women entrepreneurs. Take, for instance, Arlan Hamilton's Backstage Capital (which backs people of colour and LGBTQ entrepreneurs, in addition to women).
Nor is there a paucity of initiatives to tackle the gender funding gap. Cowboy Ventures' Aileen Lee launched non-profit organisation All Rise in April this year to help address the lack of diversity among investors and founders.
So, when a new initiative, The Billion Dollar Fund for Women (TBDF) was launched this month, one had to ask – what was different about it?
For one, TBDF builds on the foundation of these initiatives. Backstage Capital has partnered with the initiative and so has Springboard Growth Capital, an accelerator focused on women entrepreneurs that has seen its 730 companies raise $8.6 billion in total.
"We're like a network… We're not here to make direct investments, we're more of a consortium for this first phase," says TBDF co-founder and managing partner Sarah Chen.
In that first phase, expected to last through 2020, partners will commit to an incremental goal to accelerate access to funding for women entrepreneurs and women founded and led companies. In the next phase beyond 2020, TBDF will ask its partner funds to re-invest their initial investment in women-founded businesses. And the cycle will be repeated until a total of $1 billion incremental dollars have been invested.
So far, the consortium has secured pledges of over $460 million from global investors including Gobi Partners (which made a $50-million pledge), Golden Gate Ventures, Rethink Impact, SoGal Ventures and Different.
This is just the start, said Chen, who hopes that TBDF could spark a conversation among legacy funds including institutional investors, pension funds and family offices to invest in women-led businesses.
The focus of TBDF is not just to increase investments into women-founded companies, but also to include these companies in deal flow and highlight them to the investment committee. Last but not least, shall the company fail to secure funding from these funds, they need to be given constructive feedback to help them improve.
"We know that when you're forced to give constructive feedback, you have to ensure your methodology is right. Because when you're investing in early-stage, sometimes you invest in the team when there is barely a product-market-fit. That's where bias and unconscious bias come about and that's what we're trying to address," Chen explained.
Chen, who started off as a law graduate from King's College London and was handpicked to start the corporate venture unit of Malaysia-based conglomerate Sime Darby, has previously co-founded Lean In Malaysia, a women-led non-profit established to empower women community.
In a conversation with DEALSTREETASIA, Chen shared some of her thoughts and observations across the startup and VC world, and how the newly-launched TBDF aims to address the gender funding gap.
Edited excerpts: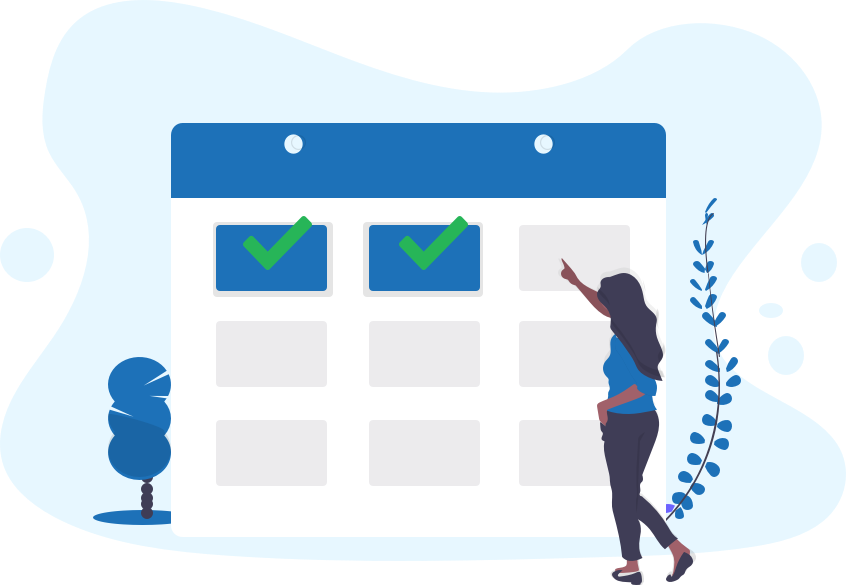 Continue reading this story with a subscription to DealStreetAsia.
Already a subscriber? Log in
Contact us for corporate subscriptions at subs@dealstreetasia.com.