Having deployed nearly $2 billion since it started investing in China, Lightspeed China Partners is looking to further step up investment efforts as global LPs, even those in the US, are piling in to commit to the country's top fund managers despite continued geopolitical uncertainties.
Lightspeed China, an early investor in Chinese e-commerce firm Pinduoduo, has already completed 14 investments since January till now compared to only two transactions in the first quarter of 2020 when the Chinese market took a serious hit from the COVID-19 pandemic.
Founding partner James Mi told DealStreetAsia during an interview that Lightspeed China expects to close more deals this year, especially in enterprise services and deep tech, while taking on more limited partners (LPs) as interest in China portfolios is flying high.
"Although trade frictions persist, all top institutional investors are looking at China as the biggest venture investment market outside the United States, much bigger than any other markets," said Mi. "It's getting to the scale that can rival the US market in terms of producing unicorns and generating very high returns among top China VC funds."
"The interest level is significantly intensified from top US institutional investors to invest in Lightspeed China's funds, particularly in the past one year or so," he said.
Lightspeed China, which spun off from Silicon Valley-based Lightspeed Venture Partners in 2011, manages over $2 billion across seven US dollar funds and an RMB-denominated fund from its China headquarters in Shanghai, as well as offices in Beijing and Hong Kong.
The firm's latest fundraise was back in January 2019, when it gathered a total of $560 million for Lightspeed China Partners IV to back early-stage technology startups, and growth stage-focused Lightspeed China Partners Select I. The combined size of the two funds was later boosted to over $600 million.
Even in 2020, at the peak of the pandemic in China when fund managers largely remained on the sidelines, its global team moved ahead to raise $1.5 billion for Lightspeed Opportunity Fund to double down on winners in its international portfolio, including a rising proportion from China.
Globally, Lightspeed also invests across markets including North America, Europe, India, Southeast Asia, and Israel with over $10.5 billion in total committed capital.
According to investment data provider CVSource, the total capital commitments into newly raised private equity and VC funds in China decreased 2.8% to $451.8 billion – the same level as that of 2015. The number of new PE-VC funds in the country also reduced for the third consecutive year, by over 4.6% in 2020 compared to one year before.
Lightspeed China, alongside counterparts like Qiming Venture Partners, Gaorong Capital, and DCM Ventures, were some of the few investment firms in China to have successfully stocked up more ammunitions last year when LPs worldwide became more risk-averse in a market downturn.
"Their [LPs'] biggest challenge is actually how to get into the top funds [in China], which is a much smaller set compared with that in the US," said Mi.
China's startup ecosystem has come a long way from 2008 when Mi just left Google China – which he had built from scratch – to start off a new journey in venture investments with Lightspeed. China is now the second-biggest source of unicorns or privately held companies with a valuation of at least $1 billion. The country hosts 119 unicorns as of November 2020, following the US with 242 unicorns. Collectively, the two countries nurtured 72.2% of unicorns globally, according to US research firm CB Insights.
"If you look at opportunities, years around 2008 were the 'golden time' for consumer Internet in China. I think opportunities still exist in the consumer Internet. But more are now rising from enterprise services, and increasingly from technology, especially deep tech," said Mi.
Edited excerpts of the interview with James Mi, founding partner of Lightspeed China: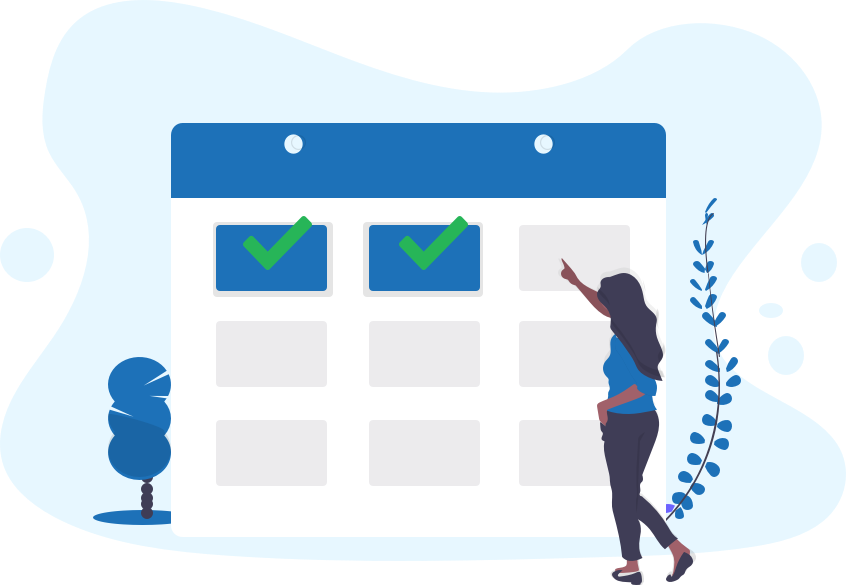 Continue reading this story with a subscription to DealStreetAsia.
Already a subscriber? Log in
Contact us for corporate subscriptions at subs@dealstreetasia.com.