When GOJEK entered the streets of Jakarta in 2010, Indonesians instantly knew what to draw reference to. "Ojeks" – where GOJEK gets its name from, had been plying the city's highways for years. The concept of the motorbike taxi, however, doesn't exist in Bangladesh.
Motorbikes in Bangladesh cost twice as much as they do in India, explains Pathao's COO Pardeep Grewal. The government also slaps tariffs which can go as high as 100 per cent per bike. The result of this is that motorbikes in Bangladesh are typically seen as aspirational goods rather than affordable modes of transport.
"Bangladesh has not yet adopted the motorcycle per capita penetration that you see in Southeast Asia," said Grewal. "One of the things that we face a lot – and much sooner than the GOJEK team did – was supply constraints."
But it's a concept that makes so much sense for Dhaka's debilitating traffic. According to Demographia's World Urban Areas report, Dhaka is the world's most densely populated city, packing over 47,000 people per square kilometre. The average speed of Dhaka traffic, Grewal adds, is a measly 7km per hour on average.
"(People in Dhaka use our product) because it's so much faster – as opposed to taking a bus, rickshaw and then back to a bus. We see that we are solving a very important friction point. Motorcycles are just far more efficient because they're more maneuverable," said Grewal.  
Pathao, which means "send it" in local Bangla, operates three verticals: ride-hailing, food delivery and courier delivery/e-commerce. Today, all three verticals clock over 100,000 transactions per day, with ride-hailing making the bulk of conversions on the app.
He adds that the company is also eyeing profitability for its courier delivery/e-commerce unit, having already broke even on a net inflow basis.
"On a per trip level, it's always had positive unit economics. The big strategic focus on the courier service as a whole, is to make it profitable in the next 12 months…If we fast forward 3 to 4 years, we see the ride-sharing business as breaking even or even being profitable on a per trip basis," said Grewal.  
Pathao recently also confirmed it was on track to raise $50 million for its Series B round in mid-2019, with a likely top up from GOJEK in the round. Its other investors include Singapore's Openspace Ventures, Osiris Group and Battery Road Digital Holdings.
Edited interview excerpts with Pathao COO Pardeep Grewal:-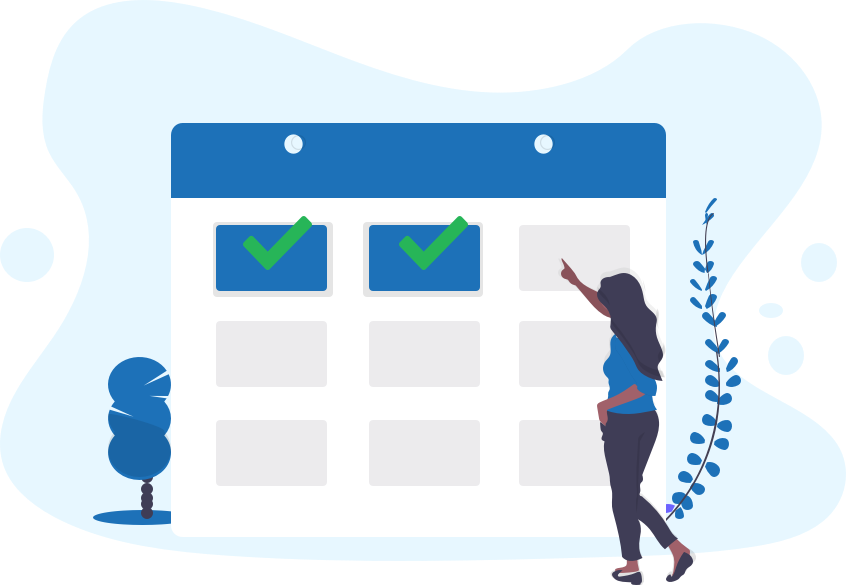 Continue reading this story with a subscription to DealStreetAsia.
Already a subscriber? Log in
Contact us for corporate subscriptions at subs@dealstreetasia.com.