As Indonesia's mobile payment industry starts to take off, the market is currently seeing two players emerging as front-runners, Go-Jek's Go-Pay and Lippo's OVO.
While both have enjoyed relative success driven by the wide variety of use cases from the services of their respective holding company, there are still opportunities for new players to make their mark in the market, according to Andya Daniswara, SVP of Business Development at Indonesia media giant Emtek.
"I personally foresee that there could be more than two e-wallets that can co-exist healthily in a market, as seen in other more developed markets," he said.
Emtek has made a major move to seize this opportunity by setting up a joint venture with Alibaba's payment affiliate, Alipay, to launch payment startup Dana. Since it was officially launched earlier this year, Dana has established partnerships with number of online businesses, most notably Bukalapak, to widen its user base and use cases.
Given the huge amount of capital needed to sustain an e-wallet business, it is unlikely that many players will be able to keep pace with Go-Pay and OVO. Dana, however, not only has the backing of a deep-pocketed conglomerate, but can also leverage the expertise of one of the biggest e-wallet players in the world.
"We feel that there is nobody better in the world than Alipay to partner us in the payment business. Being the leading payment provider in China, this also means that they have the best payment technology in the world, having tested for its scalability and security," said Daniswara, who is in charge of M&A, corporate planning and strategy at Emtek.
With the support of Alipay, Emtek will be hoping that Dana would grow to the level of the group's much earlier and undoubtedly most successful bet, Bukalapak.
Having invested in Bukalapak back in 2015, Emtek is currently the unicorn's single largest shareholder. Daniswara said, it expects the company to continue to grow to become one of the leading e-commerce companies in the country.
While he conceded that the loss-making nature of a business like Bukalapak has "dragged the group's operating profit", he believes that breaking even is not something Bukalapak should be too concerned with at this point in time.
"As long as the market is still rapidly growing and there is competition of users, I think the case to seriously monetize is still low. Perhaps when the market has become more mature and we already see a constant usage and behavior within the platform, we can introduce new value added services to further monetize," he said.
Edited Excerpts: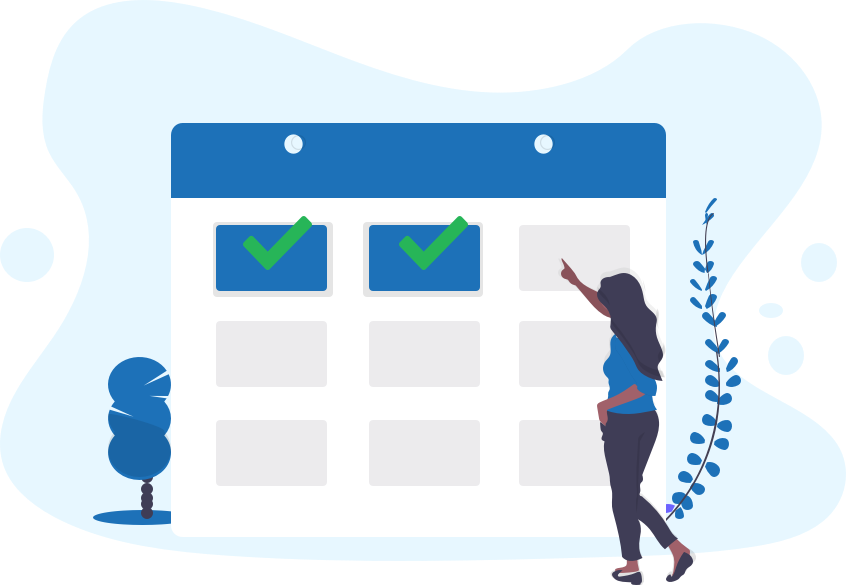 Continue reading this story with a subscription to DealStreetAsia.
Already a subscriber? Log in
Contact us for corporate subscriptions at subs@dealstreetasia.com.