While investors are betting heavily on the consumer internet or healthcare sectors, Vietnam-based asset management firm VinaCapital believes that the opportunities in logistics are enormous and could spawn the next Vietnamese unicorn.
"We believe the opportunities in logistics are enormous – which is why our first two investments (LOGIVAN and FastGo) were in the sector. The costs of logistics are among the highest in the region, if not the highest, and startups that aim to change that should do well," according to VinaCapital founding partner and CEO Don Lam.
VinaCapital also believes that the fintech sector offered a lot of potential given relatively low levels of penetration of banking in Vietnam. Vietnamese banks tend to be very traditional and slow-moving when it comes to tech, so the segment is ripe for disruption and innovation, Lam opined.
"Finally, digital media/entertainment could [also] spawn the next unicorn as the sector is thriving among Vietnam's digitally native and increasingly affluent youth," he told DEALSTREETASIA on the sidelines of Singapore Fintech Festival 2018.
Vietnam produced its first unicorn startup in 2016 when internet company VNG Corporation hit the $1-billion valuation.
According to a recent report by Bain & Co, the south-east Asian region is entering a new growth phase which could see it produce at least 10 new unicorns by 2024. In addition, Indonesia and Vietnam are voted as the hottest markets in Southeast Asia outside Singapore.
In a move to boost the local startup ecosystem, VinaCapital had, in August, launched a $100-million tech-focused venture capital fund – VinaCapital Ventures – to invest $2 million to $10 million into each startup, with an unlimited holding time.
The reason that the fund is taking a non-traditional path where it has no lifespan, is that VinaCapital realises that some things take time to realise their potential, added Lam.
Although $100 million is a sizeable corpus, Lam is optimistic that deal flow in the Vietnamese market is capable to support the capital. The fund will focus on investing in Vietnamese companies with proven revenue streams, especially those with concepts that can be scaled up to a regional or global level.
It will also form joint ventures and partnerships when appropriate, said Lam.
"VinaCapital Ventures launched just four months ago, and we already have announced two investments, and have signed term sheets for three others, with several more currently being evaluated. There is a lot of deal flow in the market, a clear sign of how active this space now is. Also, to provide some perspective, when we launched our DFJV fund back in 2007, the average investment was less than $1 million; today, the average investments are $3-5 million, and we're likely to see some that are more than $20 million," he said.
VinaCapital is one of the earliest VCs in Vietnam investing through its first VC fund, DFJV, which was part of the Draper Fisher Jurvetson (DFJ) network. The firm is currently divesting the assets from the fund.
"DFJV has divested some assets in full and others partially. The remaining assets should be fully divested in the next 12 months. The investors are very happy with the fund's performance to date in terms of the cash returned and the value of the remaining assets held," said Lam.
Founded in 2003, VinaCapital currently has $1.8 billion in AUM, with assets across capital markets, private equity, real estate, venture capital and fixed income.
Edited excerpts: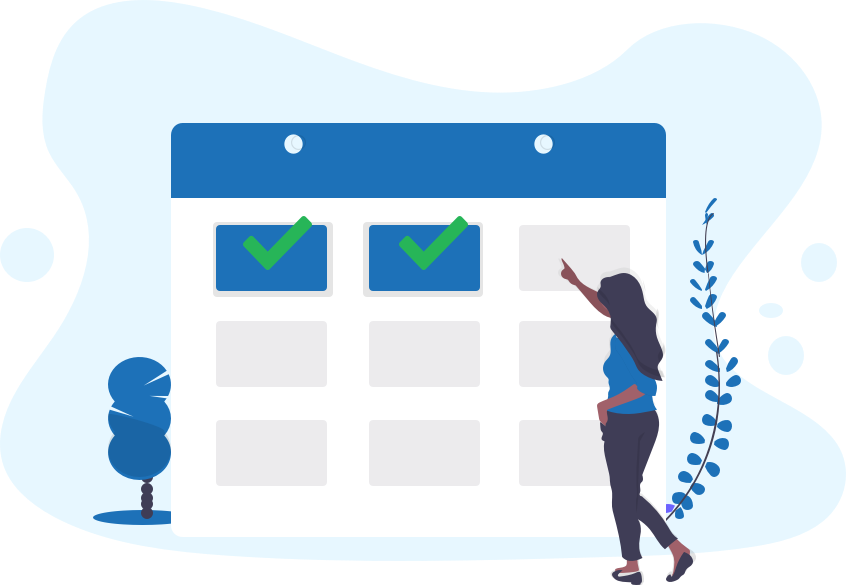 Continue reading this story with a subscription to DealStreetAsia.
Already a subscriber? Log in
Contact us for corporate subscriptions at subs@dealstreetasia.com.