Asia-focused alternative investor Dymon Asia Capital that is deploying in Southeast Asia from its $450 million second regional fund Dymon Asia Private Equity II (DAPE II), seems to have a candid wish from the world's Limited Partners (LPs) — to understand Southeast Asia better to see more potential in the market.
The firm, that claims to have clocked a net IRR of a little under 30 per cent from its $240 million previous regional fund DAPE I, hopes LPs would see the region as a "must have" part of their investments, the firm's Partner Gerald Chiu told this portal in an interaction this week.
"Some (LPs) may have the mistaken impression that PE has not been able to get traction in SE Asia, because they have seen some international PE firms come to town, try out their methods and not succeeded, and abandon the region. To us, this is indicative of specific teams that have not been local enough, or whose investment committees don't understand the region well enough, for them to succeed. But it seems their lack of success has affected the mindset of LPs about SE Asia and given the impression that there isn't much to be done here," he told DEALSTREETASIA.
He added that the feedback from many LPs, even Asian family offices is that SE Asia is not a 'must have' region; "they will invest globally and have an allocation for North America, for Europe and for Asia, and in Asia that usually means China, perhaps developed Asia like Japan and Korea, and perhaps India. They will look at SE Asia as part of their 'rest of the world' allocation."
The fund DAPE II has already deployed 20 per cent in four investments that it has made so far. These include, TEE Medical Enviro Services, engaged in disposal of biohazardous waste. This was a carve out of a non-core division of Sembcorp Industries. Others include growth capital to The Holstien Milk Company, for the expansion of the production capacity and to launch new production and backing the Chairman and CEO of Frontken, which cleans and refurbishes semiconductor production equipment, to buy a large block of shares in his company from an existing investor.
"We aim to do 20-25 per cent each year so deployment is on track (from Fund II)," Chiu said.
While for the previous fund, the firm is on its way to exit its fourth investment out of 12 it had made through Fund I. "The first three exits (out of the 12 investments in Fund I) have already returned the fund, so the balance nine companies will be the profit for our investors. We hope to have an additional exit by the end of the year," he said.
The firm, a sector agnostic investor that picks up both substantial minority and majority stakes in companies, generally has ticket sizes ranging from $30 million to $50 million. With a focus on the SME/mid market segment in the region, the investor believes that mid market is where the value lies in South East Asia.
Edited Excerpts: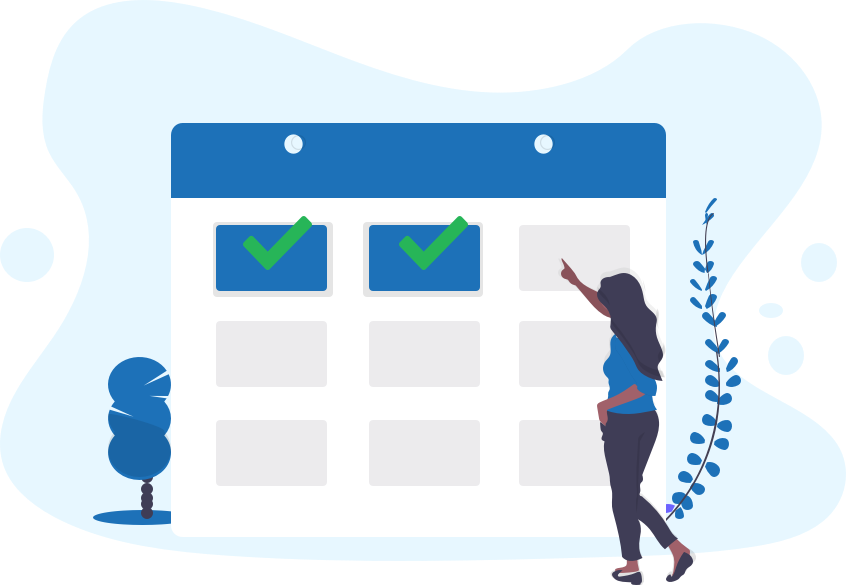 Continue reading this story with a subscription to DealStreetAsia.
Already a subscriber? Log in
Contact us for corporate subscriptions at subs@dealstreetasia.com.