The Ascott, the serviced residence business unit of Singapore-based CapitaLand, opened the Citadines Suites Arc de Triomphe Paris, as part of its celebrations to mark the 50th anniversary of Franco-Singapore trade relations. This deepens its footprint in the French market, where it operates 16 properties in Paris and 11 in the regional cities
In addition, Ascott has also disclosed its plan to acquire 10,000 apartment units in Europe by 2020. Since acquiring the pan-European Citadines apartment and hotel chain in 2002, it has grown to be one of the largest Singapore companies to invest in the French hospitality industry. To date, Ascott has invested more than S$1.5 billion ($1.13 billion) in acquiring and growing the Citadines brand.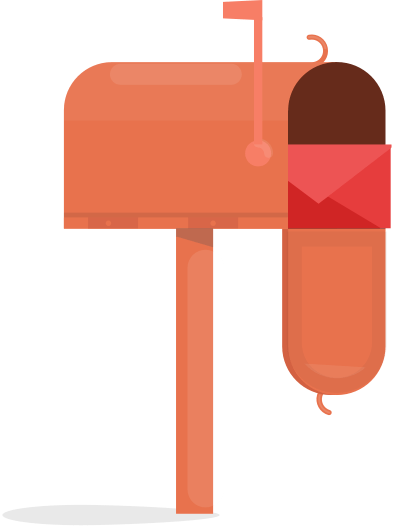 Bring stories like this into your inbox every day.
Sign up for our newsletter -
The Daily Brief
Subscribe to Newsletter