As far as Asian sports media firm ONE Championship is concerned, its true competitor is major American football league NFL and not its US mixed martial arts (MMA) peer Ultimate Fighting Championship (UFC).
And it isn't because the UFC isn't a worthy competitor; it's just not big enough.  
"For us, our internal benchmark is actually NFL," said Chatri Sityodtong, CEO, founder, and chairman of ONE Championship. "NFL is worth $80 billion and that's the world's most valuable sports media property right now."
He added: "There's no reason why ONE Championship cannot be a $100-billion dollar property. We're truly global, the market is truly global, so, in that sense, our opportunity is also truly global."
The UFC is worth around $6-7 billion, according to Sityodtong's estimates, with plenty of room to grow. In 2016, the US company was acquired for $4 billion by Endeavor (previously WWE-IMG) in one of the largest deals involving a sports brand. 
Today, UFC is still larger than ONE Championship, but Sityodtong is confident it won't remain that way for long.
He declined to reveal ONE Championship's current valuation but said that an "upcoming announcement" is likely to drive it up by a few billion dollars. The Asian sports media property was last valued at nearly $1 billion, when it closed its $166-million Series D round led by Sequoia Capital in October 2018.
Moving forward, ONE will look into monetising its 20-million-strong global fan base. The Asian media property's total viewership and reach are already on par with the NFL, according to Sityodtong.  
"NFL has 17 million viewers per game. NBA has 4 million viewers per game… Last year, we averaged 20 million viewers per event," he said. 
"Once you have that asset base, there are nine [different] ways to monetize it because now I can sell a T-shirt to my 20 million fans per event, right? So that's the idea of what I mean by scaling viewership. The real monetization, meaning billions of dollars, happens now," he added.
For the next year, ONE will be ramping up its eSports and athleisure divisions. Senior hires have already been made in both departments, including ONE's eSports CEO, as well as former Lazada senior executives for ONE's athleisure arm. 
ONE Championship is also actively hiring in the US, with new offices in Los Angeles and New York City. It will also open the US branch of ONE Studio, ONE Championship's filmmaking outfit, in Los Angeles this year. 
Sityodtong kept mum on concrete details across all these developments but acknowledged that the rapid expansion of these verticals is likely to shift ONE's revenue structure significantly.
He added that sponsorships and media rights currently make up the bulk of revenues. If executed well, ONE Championship will achieve profitability within the next 12-18 months. 
But when distilled to its true core, Sityodtong emphasised that ONE's success boils down to its single-minded mission to display Asian "values, heroes and stories". 
Since ONE began airing its content on US television with Turner in January, Sityodtong said that its viewership has already outstripped sports events such as the UEFA Champions League. 
The response, he says, caught both ONE and Turner by surprise. 
"Our genre might be martial arts, but our platform is humanity," said Sityodtong. "That's why we were able to scale across so many different markets."
Edited excerpts of an interview with Sityodtong: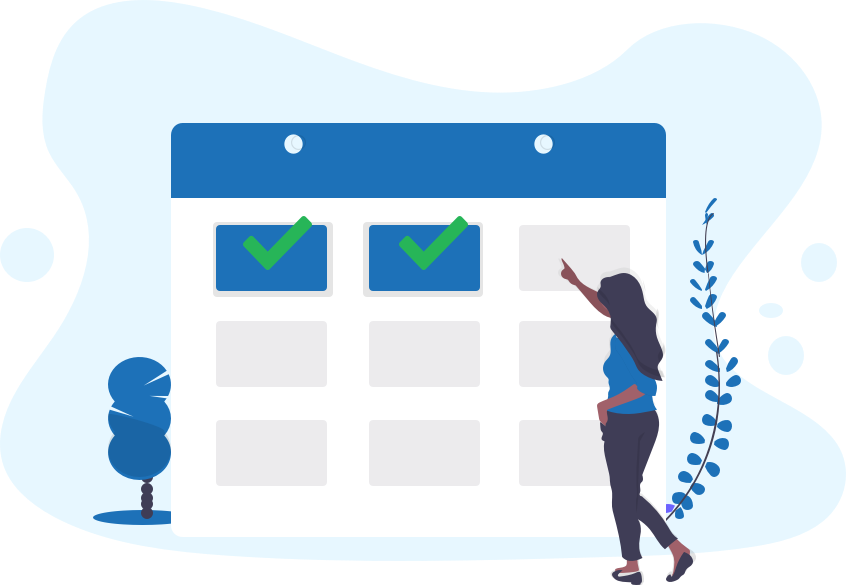 Continue reading this story with a subscription to DealStreetAsia.
Already a subscriber? Log in
Contact us for corporate subscriptions at subs@dealstreetasia.com.