China's cyberspace regulator said on Friday that it has cracked down on counterfeit investment platforms, as part of the country's campaign to combat such telecom network crime.
The Cyberspace Administration of China (CAC) said it has investigated and cracked down on some 42,000 counterfeit apps since the start of this year, and incorporated them into the national fraud-related database, according to a statement on its website.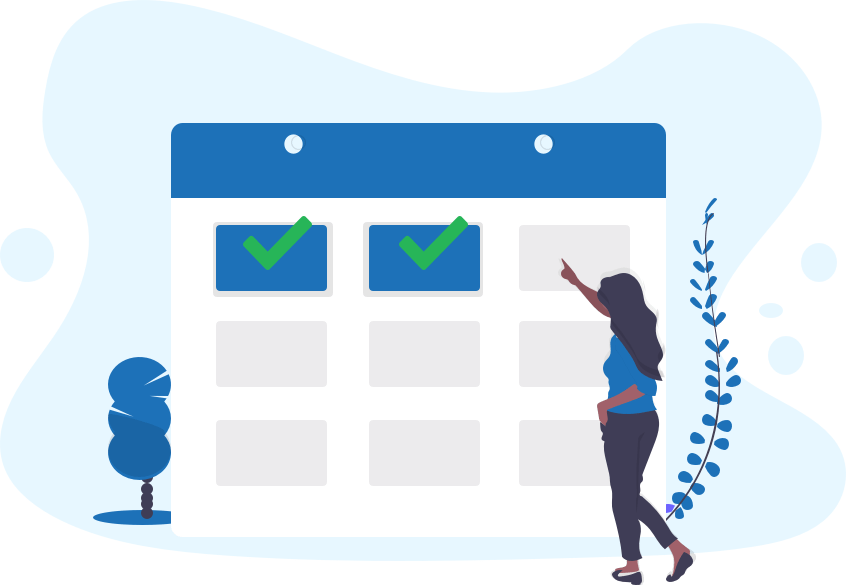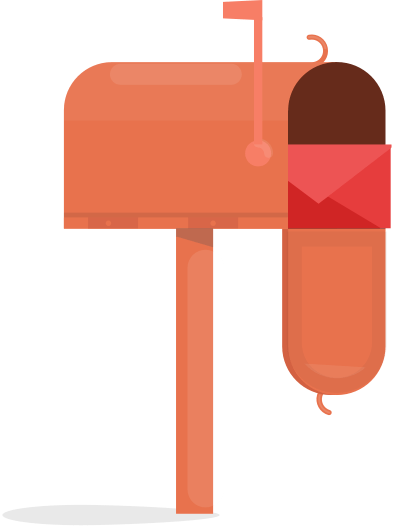 Bring stories like this into your inbox every day.
Sign up for our newsletter -
The Daily Brief
Subscribe to Newsletter