Amid rising middle-class home buyers and growing demand for customized services, China's trillion-yuan home design and decoration industry is slowly, yet steadily, adopting intelligent solutions to provide customers with more accurate models of their ideal homes.
Stepping in to tap this trend is Hangzhou-based Kujiale.com, a cloud-enabled home design and decoration platform established by three Chinese co-founders who are seeking to leverage their computer graphics backgrounds to speed up the home design rendering process from days to seconds.
"The traditional home furnishing industry demands better design, more cost-effective products and more efficient construction control, all of which need the support of intelligent services and solutions," said Chen Hang, co-founder and CEO of Kujiale, in a recent interview with DealStreetAsia.
The cloud-enabled company, which reached a unicorn valuation of over $1 billion after the completion of a Series D+ round a few days ago, offers solutions and products including 3D product configuration, automated imagery, floor planning tools, and mixed reality experiences powered by augmented reality (AR) and virtual reality (VR).
As one of its major offerings, the company allows clients to view their designs in a panoramic VR-based effect and generates 3D renderings in a matter of seconds.
China's enormous home design and decoration market is estimated to be worth over 5 trillion yuan ($708 billion) in 2019, according to a report by ASKCI Consulting. The market is driven by an urban population of 59.6 per cent and disposable income per capita of 28,228 yuan ($3,999) in 2018, according to the same report.
Kujiale company co-founder and CEO, however, says the current adoption of intelligent solutions is still at a nascent stage. The Chinese market may have completed "slightly over 10 per cent of the whole race," said Chen, in a metaphor that compares the internet-based market development to a 42-km marathon.
"China's home furnishing companies invest an average of less than 1 per cent of their annual gross production value in informatization and digitalization. The overall level of informatization and digitalization is still very low in the country. Many enterprises even have nearly zero input in information technology assets," said the company CFO Shen Bei in a written reply.
Compared to the United States where enterprises usually inject about 3 per cent to 4 per cent of annual gross production value into digitizing the business, Chinese counterparts are pouring about 30 per cent of their operating incomes into marketing and customer acquisition in an attempt to persuade clients to invest more in intelligent solutions.
China's nascent internet-based home design and decoration industry is projected to grow 26 per cent year-on-year to reach 433.8 billion yuan ($61 billion) in 2019, according to iiMedia Research.
Kujiale is not alone in pushing the adoption of intelligent solutions in China's home design and decoration market. Chinese internet giant Tencent forged a digital marketing partnership with Red Star Macalline, one of the largest furniture retailers in China, in October 2018.
JD.com also joined forces with Shanghai-listed home furnishing and accessories provider Qumei Home Furnishing Group in the same year to provide online-to-offline (O2O) shopping experience.
Chen remains positive about the development of the industry as well as Kujiale's future growth, saying that Kujiale has "a predictable development curve that is widely favoured in the investment market." He anticipates Chinese enterprises to allocate 1 per cent of annual gross production value to purchase internet-based intelligent solutions in the next five years.
Chen specializes in the field of information retrieval and high-performance computing (HPC). Prior to Kujiale, Chen held positions at America's National Centre for Supercomputing Applications (NCSA), Google and Microsoft.
He obtained a master's degree from the University of Illinois at Urbana-Champaign (UIUC) and a bachelor's degree from the Chu Kochen Honors College at Zhejiang University in China.
Chen spoke to DealStreetAsia about Kujiale's fundraising experience, ongoing plan for an initial public offering (IPO), and his insights into the nascent, yet steadily developing, cloud-based home design and decoration business in China. The interview was conducted in Chinese. Below are the translated and edited excerpts: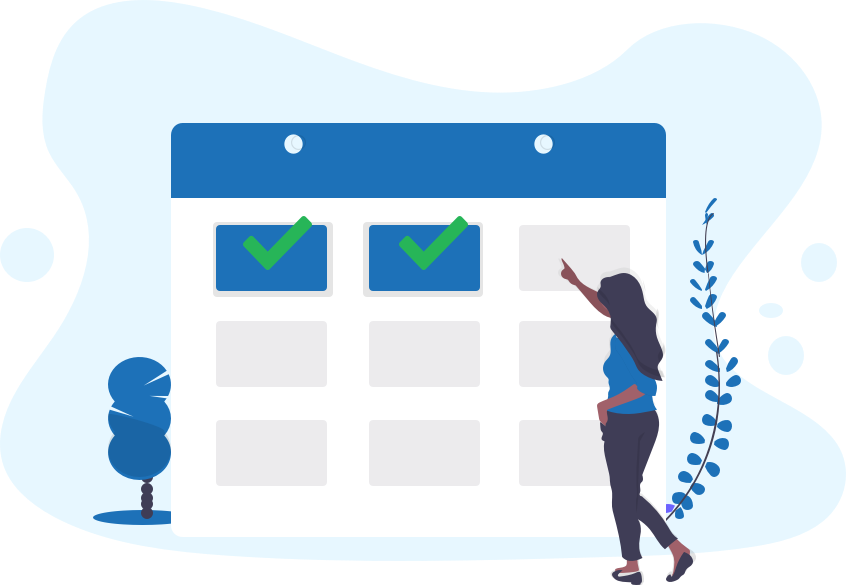 Continue reading this story with a subscription to DealStreetAsia.
Already a subscriber? Log in
Contact us for corporate subscriptions at subs@dealstreetasia.com.