China's hugely fragmented logistics market is unlikely to see any large scale consolidation in the next 3 to 5 years, according to Hong Kong-based unicorn GOGOVAN chief executive Steven Lam.
"The top 5-10 (players) only own like 15 per cent of the market share. ZTO, SFExpress, huge companies that are listed once combined, only represent the lower double-digit of the market," Lam shared in an interview with DEALSTREETASIA. "So I don't see any need for consolidation at this moment because there are so many players out there. We just need to survive and be a big fish in a small pond."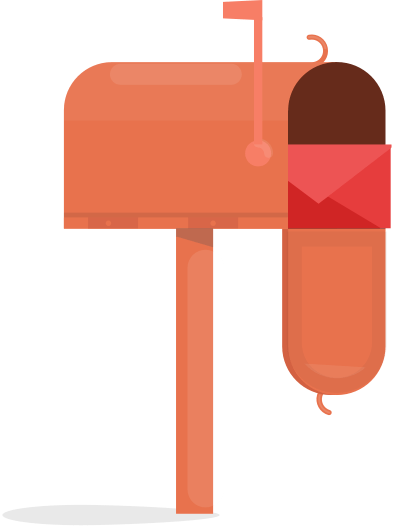 Bring stories like this into your inbox every day.
Sign up for our newsletter -
The Daily Brief
Subscribe to Newsletter