The US Securities and Exchange Commission (SEC) is investigating whether Coinbase Global Inc improperly let Americans trade digital assets that should have been registered as securities, Bloomberg News reported on Monday.
In an emailed response, a Coinbase spokesperson told Reuters that the company does not list securities on its platform, while its legal head Paul Grewal said they looked forward in engaging with the SEC on the matter.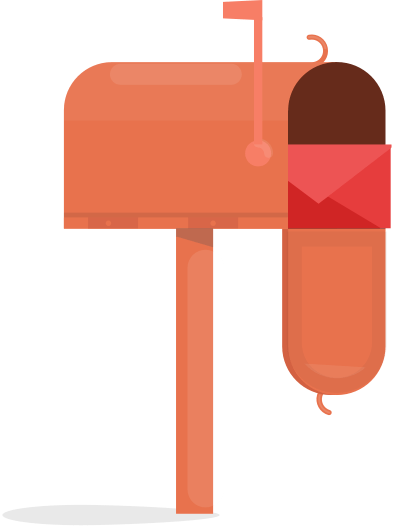 Bring stories like this into your inbox every day.
Sign up for our newsletter -
The Daily Brief
Subscribe to Newsletter