In what seems to be signs of the rise of cryptocurrency in Indonesia, the global cryptocurrency exchange Luno is said to be weighing its entry into the SE Asian market. At the same time, Binance-backed local operator Tokocrypto is looking at a public market debut.
Luno is understood to be in talks with conglomerate Lippo Group to set up a joint venture to start its operations in the country, according to two people familiar with the development.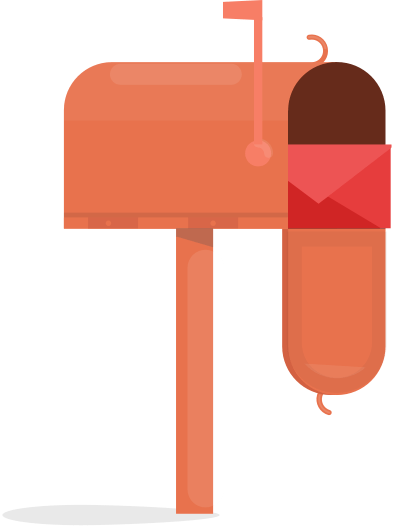 Bring stories like this into your inbox every day.
Sign up for our newsletter -
The Daily Brief
Subscribe to Newsletter