San Francisco and Asia-based biotechnology company Engine Biosciences has closed a $10-million seed financing round backed by funds affiliated with the Singapore government, according to a corporate press release.
Engine Biosciences uses wet lab experimentation and artificial intelligence (AI) algorithms for drug discovery and cellular reprogramming.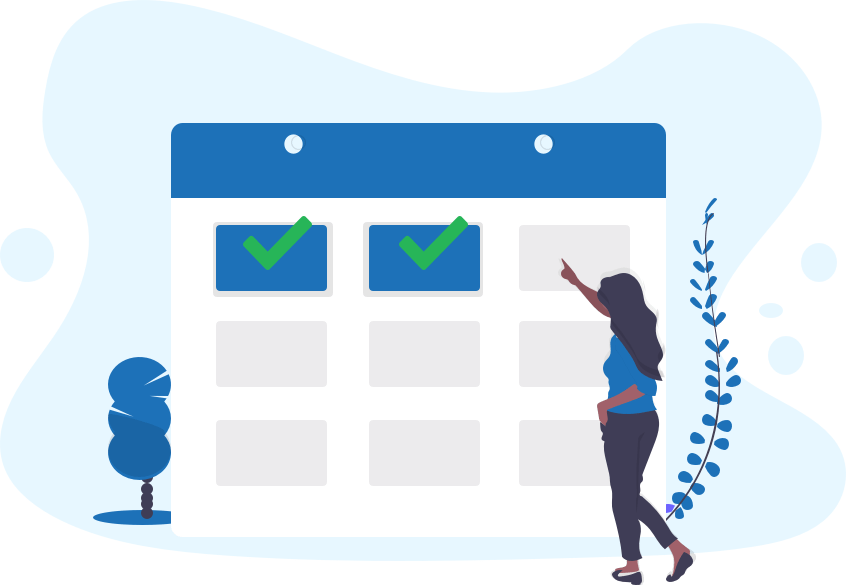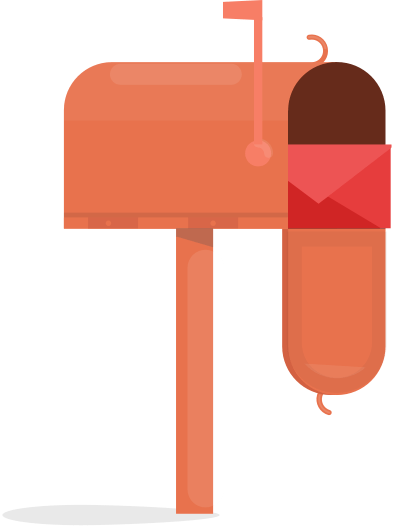 Bring stories like this into your inbox every day.
Sign up for our newsletter -
The Daily Brief
Subscribe to Newsletter