Frasers Property Australia has secured a major land parcel in Wyndham Vale for an A$440 million ($334.3 million) mixed-used community that will deliver around 1200 residential lots and associated amenity, including over 20,000 sqm of retail facilities focused on local needs.
First lots at the 115 hectare site at 974 Black Forest Road in Wyndham Vale are expected to be offered to the public from early 2018 pending further planning approvals, with site works anticipated to commence shortly after. Frasers Property will work closely with Wyndham City Council throughout the long term project. The site is adjacent to a proposed train station, enabling its integration with transport infrastructure.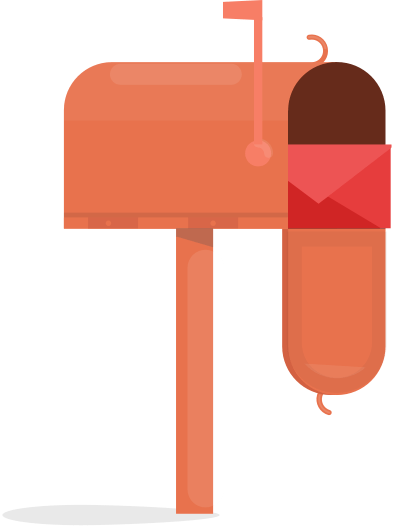 Bring stories like this into your inbox every day.
Sign up for our newsletter -
The Daily Brief
Subscribe to Newsletter