Venture capital firm GEC-KIP Technology and Innovation Fund (GEC-KIP Fund), co-managed by Singapore-based Golden Equator Capital and Korea Investment Partners, has invested $2.3 million in Vietnamese proptech startup Rever.
The investment marks the fund's second proptech deal in Southeast Asia, and comes shortly after Rever received $4 million from VinaCapital Ventures.
Launched in July 2018, the GEC-KIP Fund led a S$4-million investment in Singapore-based marketplace Ohmyhome in September last year to support the latter's expansion into the Malaysian market and grow its monthly revenue by five times.
The fund, that so far has a corpus of S$120 million ($87 million), is slated to make a final close by the end of this year, Daren Tan, managing partner for venture investments at Golden Equator Capital, told DealStreetAsia. He said the fund has completed four transactions so far and has seen a strong pipeline in sectors such as new media and entertainment, proptech, vertical e-commerce and foodtech.
The current funding round will help Rever open 30 additional experience centres over the next 18 months, and expand beyond Ho Chi Minh City in key markets such as Hanoi and other coastal cities. Besides, the funding will also help the startup build on its technology and operations.
Before venture investments started pouring in, Rever had received funding from Le Hong Minh, chairman of Vietnamese unicorn VNG Corporation, and local firm STI Holding.
The real estate sector in Vietnam is extremely fragmented and opaque, comprising around 7,000 agencies and over 100,000 hobbyist agents, the company said. However, the market is witnessing rapid growth, clocking 200,000 realty transactions annually.
Rever claims to have covered nearly 1,000 transactions year-to-date. It earned over $1.5 million in revenues in 2018 and expects to triple the figure in 2019.
The company said it operates in both primary and secondary real estate markets, working with established real estate developers in Vietnam such as Keppel Land and Khang Dien, having supported the sales of recently launched high-profile projects such as Empire City and Diamond Island.
"We are bullish on tech-based next-generation service platforms that help bring efficiencies to traditional service industries, yet having offline touchpoints for better customer service and gaining trust," said Tan. "Existing case studies such as the decacorn Lianjia in China show that this hybrid offline-and-online proptech model can succeed in a very fragmented market like Vietnam."
Echoing the same sentiment, Synclare Kim, executive director at Korea Investment Partners, added: "The diverse background of the founding team at Rever and their extensive experience at some of the country's largest tech players such as VNG and Grab, gives us confidence that the management is well-positioned to continue ramping up growth rapidly."
Going forward, Kim is set to join Rever's board of directors.
DealStreetAsia talked to Golden Equator Capital's Daren Tan on the fund's maiden investment in Vietnam.
Edited excerpts: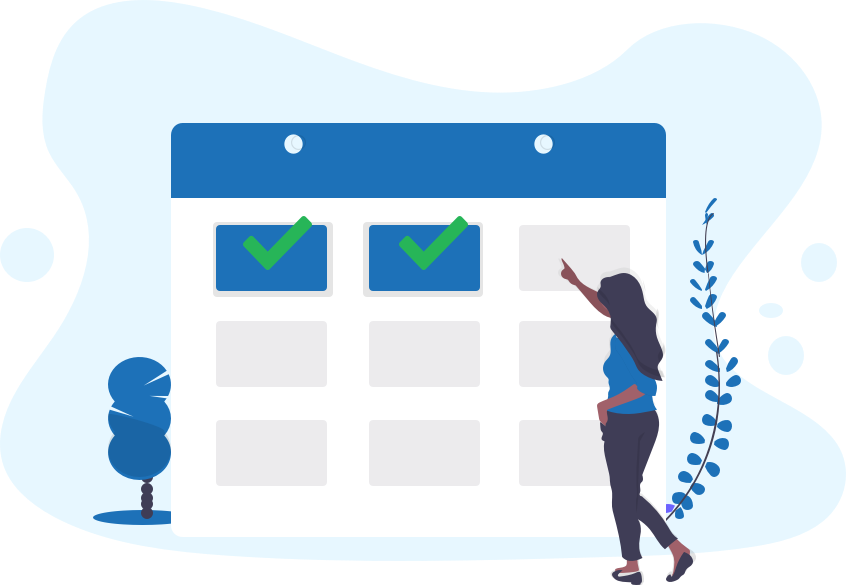 Continue reading this story with a subscription to DealStreetAsia.
Already a subscriber? Log in
Contact us for corporate subscriptions at subs@dealstreetasia.com.