Gushcloud has expanded to Japan and raised investment from D2C while SGX-listed Marco Polo Marine has secured a rescue finance package from new investors.
Gushcloud expands to Japan, secures investment from D2C
Singapore-based Gushcloud International, an influencer marketing and entertainment company, will establish an office in Japan with backing from D2C Inc., a digital advertising and marketing company established as a joint enterprise between Docomo, Dentsu and NTT Advertising.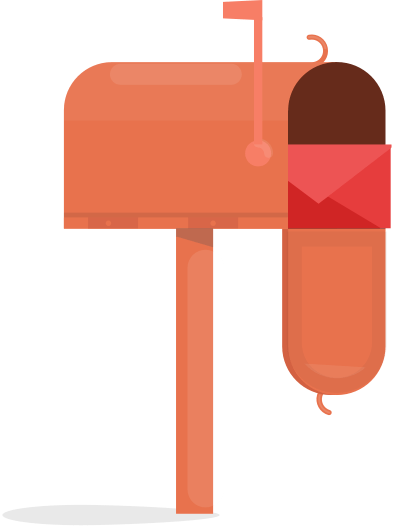 Bring stories like this into your inbox every day.
Sign up for our newsletter -
The Daily Brief
Subscribe to Newsletter