Sumitomo Mitsui Financial Group Inc (SMFG) has been told to devise measures to improve compliance by Japan's financial regulator after the group's banking and securities arms were found to have violated intra-group firewall rules.
The Financial Services Agency's order to Japan's second-largest financial group could hamper the banking industry's lobbying for further deregulation of rules that restrict the sharing of client information across banking and securities units within the same financial group.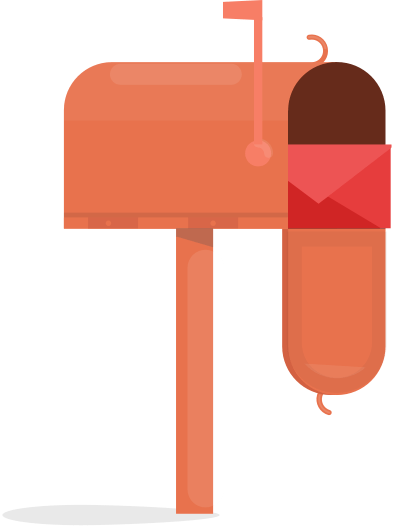 Bring stories like this into your inbox every day.
Sign up for our newsletter -
The Daily Brief
Subscribe to Newsletter