Indonesia may be seeing a scarcity of Series B deals, but this phenomenon is hardly down to a shortage of scale-stage investors, according to YC Ng, a partner at Latitude Venture Partners (LVP), the newly-formed venture capital arm of Indonesian conglomerate Sinar Mas.
The lack of investment at the Series B stage in Indonesia has given rise to the notion of a funding gap, supposedly brought about by a lack of Series B investors in the region, as most VCs tend to focus more on backing early-stage companies.
While it is true that there may not be many local VCs focusing on Series B investments, YC argues that there is more than enough capital – domestic and foreign – to cover such deals.
"There are the Sequoias, the Alibabas, the Tencents, the IDGs – they are deep institutional money that is looking at this market and wants to fund great entrepreneurs building amazing companies. If you're good enough, you'll get it," he said.
The fact that there are still very few Series B funding rounds despite the availability of funds, he said, indicates that the problem may actually lie in the quality and readiness of the startups in the country to raise bigger funds.
YC, whose foray into tech investment started around five years ago in the UK, explained that one of the factors that often leads to a company's failure to raise growth stage funding rounds is incorrectly pricing valuations in previous rounds.
By overvaluing themselves and raising more money than needed, companies risk putting unnecessary burden and expectation on themselves. This could lead to bad business decisions and irresponsible spending of money.
"So what happens next? A year later, in its next round, the company can no longer raise money on ideas or early traction. One now needs to justify what one has done, especially given newer and higher expectations. Chasing higher valuations earlier raise the odds of missing expectations later. If that happens, the risk could be a down-round or a no-round. There is an implicit cost to price," he said of many founders who struggle after overvaluing their startups.
Since it started operating earlier this year, LVP, which is spearheaded by third-generation Sinar Mas heir Linda Wijaya, has seen such high valuations from companies in its main focus sector of healthcare, YC said. While the firm hopes to educate companies about the matter of valuation, it has also tried to navigate around the problem by deploying capital into a venture builder program.
"Given the skew in value, we've committed resources on building or incubating. We ask those big questions from a hospital standpoint or from a potential customer standpoint; we look to enable and empower a group of like-minded individuals who want to make something awesome, and we power those initiatives," YC said.
The firm said it is currently building a product prototype for the local healthcare market, which will be launched next year. On the investment side, YC said LVP invests globally with varying ticket sizes.
In an exclusive interview with DEALSTREETASIA, YC spoke at length about LVP and shares his personal views on the tech investment space in Indonesia.
Edited excerpts: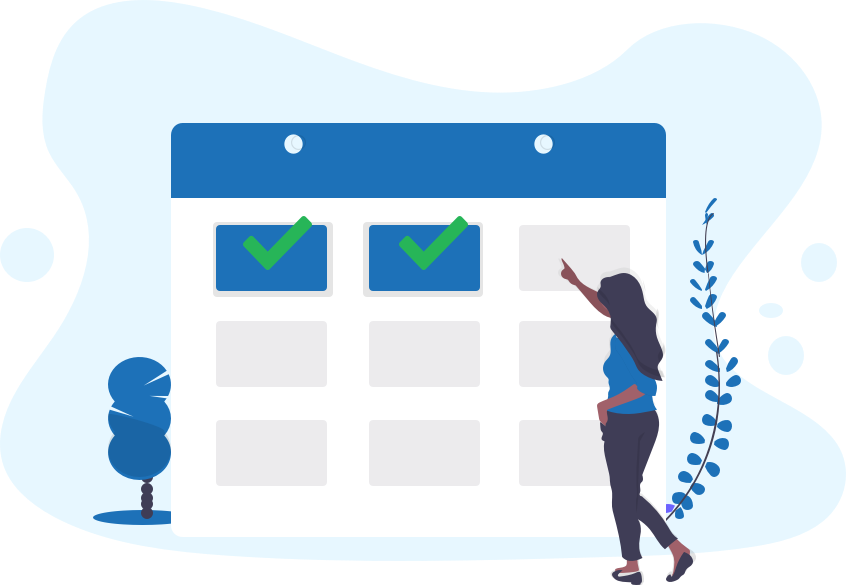 Continue reading this story with a subscription to DealStreetAsia.
Already a subscriber? Log in
Contact us for corporate subscriptions at subs@dealstreetasia.com.