Malaysian electricity utility Tenaga Nasional Bhd plans to begin the process next year for a potential $1 billion listing of its power generation business, sources close to the matter told Reuters.
In what would be the country's largest initial public offering (IPO) in a decade, TNB Power Generation Sdn Bhd, known as TNB Genco, could be valued at about $4 billion, the sources said, declining to be named owing to the confidential nature of the matter.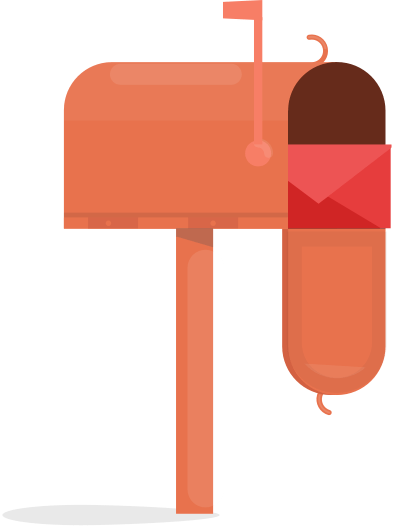 Bring stories like this into your inbox every day.
Sign up for our newsletter -
The Daily Brief
Subscribe to Newsletter