Mizuho Financial Group's main banking unit plans to boost financing for startup firms, its chief executive said, aiming at addressing Japan's scarcity of valuable new companies.
"We view our business with startups as crucial, because we want to drive changes in Japan," Masahiko Kato, the new chief executive of Mizuho Bank, told Reuters in an interview.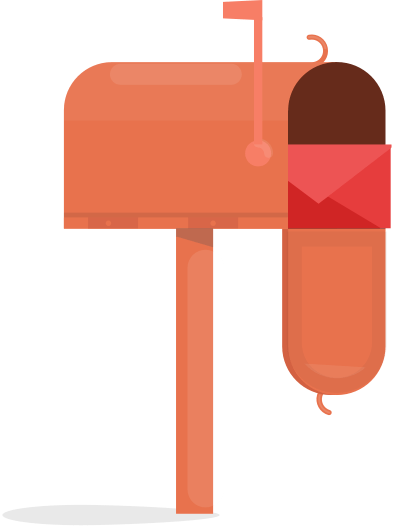 Bring stories like this into your inbox every day.
Sign up for our newsletter -
The Daily Brief
Subscribe to Newsletter