Singapore-based venture capital firm Monk's Hill Ventures is strengthening its leadership bench with the appointment of two new venture partners.
In Vietnam, Monk's Hill has hired Huong Tran, a former operator with over 15 years of experience across Silicon Valley and Southeast Asia from early-stage to mid-stage startups. Some of her past stints include launching products for companies like Unilever, Yahoo and Vietnamese fintech unicorn MoMo.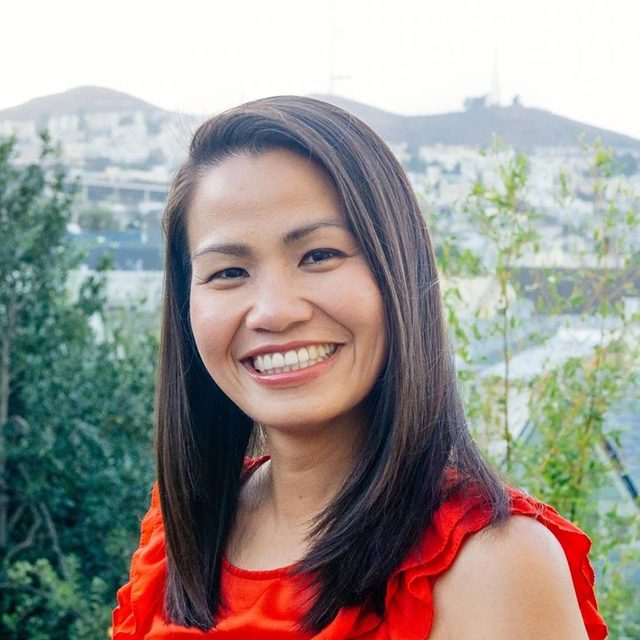 While at Unilever, she launched consumer products across Southeast Asia's emerging markets. She also worked on the mobile launch of Yahoo's communications products like Mail and Messenger.
Huong built a travel startup, Magpie out of Stanford's StartX accelerator which led to an acquisition. More recently, she led a new business unit in the Vietnamese fintech unicorn MoMo, creating local discovery products serving its merchants and users.
"Her upbringing in Vietnam and her extensive Silicon Valley experience gives Huong Tran a unique perspective on how technology can be used to transform the lives of millions. This combined with her experience as a former founder herself makes her a natural fit for a firm of entrepreneurs backing entrepreneurs. I could not be more thrilled to welcome her to the team," said Justin Nguyen, general partner at Monk's Hill Ventures. 
In Indonesia, Monk's Hill has appointed Lingga Madu who has over 15 years of experience as a startup founder in Indonesia and Southeast Asia.
Prior to joining Monk's Hill, Madu was the co-founder of Sales Stock or Sorabel, a tech-enabled women's fashion brand in Indonesia. Since then, he's been advising early-stage Indonesian founders through networks such as Darutama and Endeavor Indonesia. He has also previously founded several companies, including a software house, a financial planning and wealth management firm, and an architectural design agency.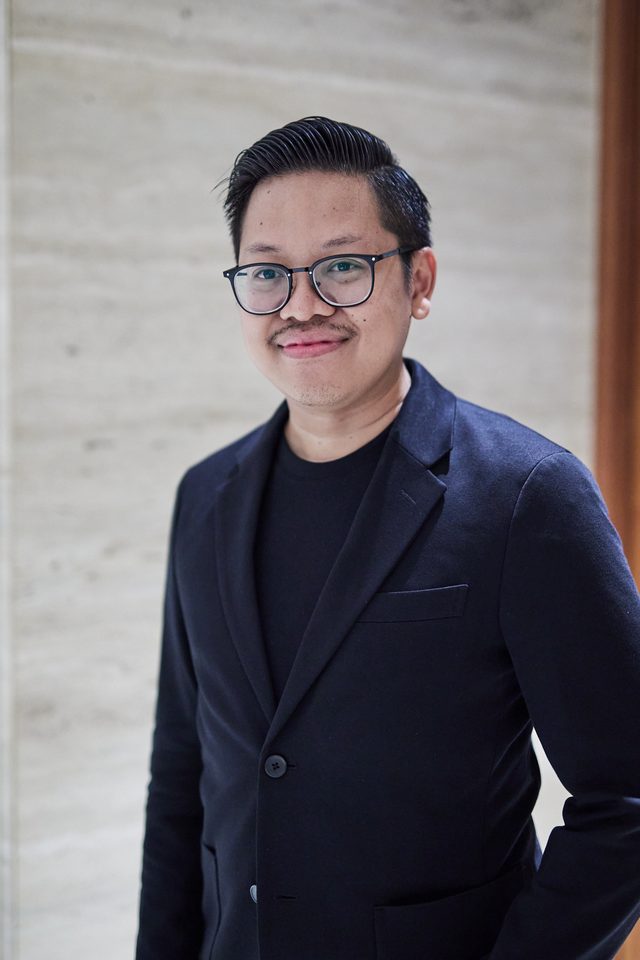 "As a serial entrepreneur, Lingga Madu's experience is an asset for building and deepening our presence in Indonesia as a firm that continues to remain optimistic about Southeast Asia. With a career spanning over 15 years as a developer, UX designer, and executive, Lingga personifies our operational DNA, and I am extremely excited to welcome him to Monk's Hill Ventures," Susli Lie, partner at Monk's Hill Ventures.
Monk's Hill's two venture partner appointments follow a slew of leadership updates at the venture firm this year, comprising ex-startup founders and operators from Southeast Asia. Last year, the venture capital firm hired ErudiFi co-founder, Susli Lie as the Indonesia partner.
It also internally promoted staff from its own team, including Eunice Wong and Natasha Gunawan as principal and senior investment analyst respectively.