Private equity outperforming public markets has led to pension funds, insurance companies, mutual funds, sovereign wealth funds and other yield-hungry investors wanting to join the party, resulting in the sector boasting of over $2 trillion of "dry powder", or unspent money for deals.
Despite larger vehicles being raised, with many of these funds targeting Asia, Cyrus Driver, Managing Director & Head of Private Equity in Asia, Partners Group, says that firms are becoming more cautious, even as he admitted to 'nervousness in the PE community today about the global economic cycle'.
"Around the world, and definitely in Asia, we are starting to see failed exit processes. Buyers have started becoming a touch more cautious in their bids, but seller expectations have not adjusted yet," Driver said in an interaction.
"The change in sentiment is also manifesting itself in a sharper differential of buyer interest between businesses that have strong organic growth and those that don't. A year ago, even businesses with low organic growth were getting almost as much buyer interest as businesses with stronger growth," he added.
Investment manager Partners Group Holding AG, that is currently on the road to raise $6 billion for its fourth buyout fund, closed its largest deal in Asia last year, when it teamed up with Kedaara Capital to buy Indian retail outlet Vishal Mega Mart Pvt. Ltd (then owned by TPG Capital and Shriram Group) for an undisclosed sum.
Yet, the Swiss private equity fund manager maintained caution on India.
"It's hard to say what the next few years will bring – it could well be that Indian PE enters again a period of subdued returns. Our own view on India is cautiously optimistic, and we have put our money where our mouth is – in late 2018 we made our largest ever Asian investment in India," Driver said.
Even as industry observers have been warning about a PE bubble on account of the record dry powder, Driver had a measured take, and said the issue needed to be seen in the context of increasing investment opportunities.
"Up until now, the available investment opportunity set has also grown quite strongly in Asia and hence the investment pace has been increasing. Dry power in absolute terms has increased substantially both in Asia and globally. But in terms of the number of years of current investment pace, it has not gone up so much – earlier it was about 1.5-2 years and now, it is 2-2.5 years," he said.
Edited excerpts:-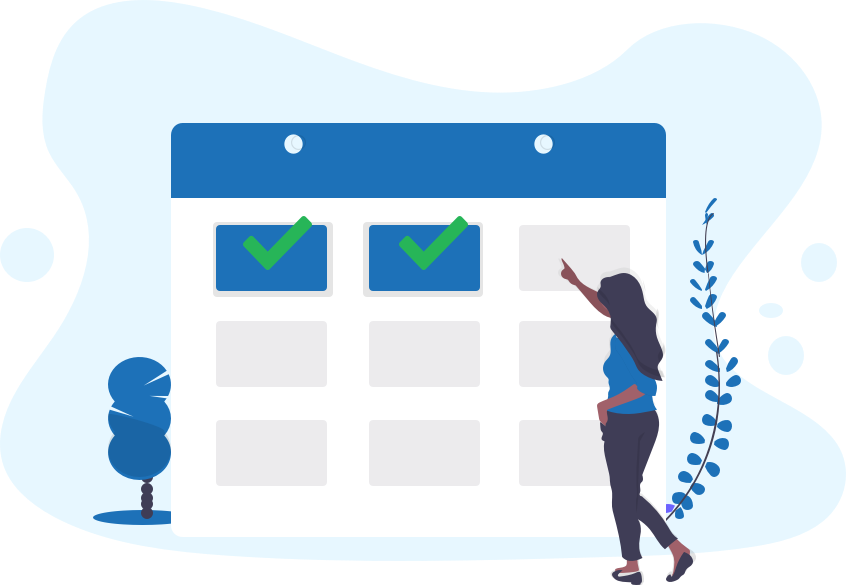 Continue reading this story with a subscription to DealStreetAsia.
Already a subscriber? Log in
Contact us for corporate subscriptions at subs@dealstreetasia.com.