Singapore-based cryptocurrency exchange Kryptos-X has secured $1 million in seed funding from ASX-listed Fatfish Internet Group. The new exchange is founded and led by Tony Mackay, the Australian entrepreneur behind Chi-X Global, a network of alternative stock trading platforms.
This investment will be funded by the use of existing cash reserves as well as the proposed listing of its venture builder's asset portfolio on NASDAQ First North exchange in Sweden, as well as possible future capital raising. Up to 40 per cent of investment proceeds will be spent on talent acquisitions, with another 40 per cent for software development.The remaining 20 per cent will cover incidental setup costs.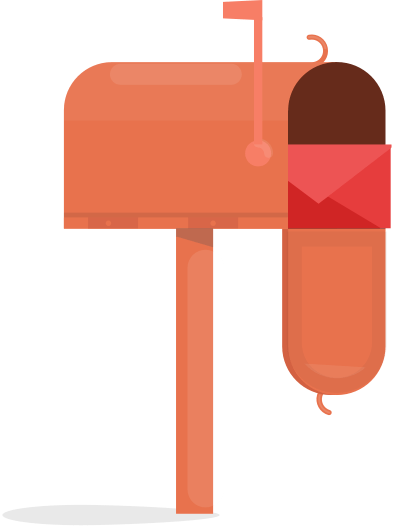 Bring stories like this into your inbox every day.
Sign up for our newsletter -
The Daily Brief
Subscribe to Newsletter