The US is scrambling to tackle unintended consequences of its new export curbs on China's chip industry that could inadvertently harm the semiconductor supply chain, people familiar with the matter said.
By late Tuesday, hours before a new restriction took effect, South Korean memory chipmaker SK Hynix Inc said it got authorization from the United States to receive goods for its chip production facilities in China without additional licensing imposed by the new rules.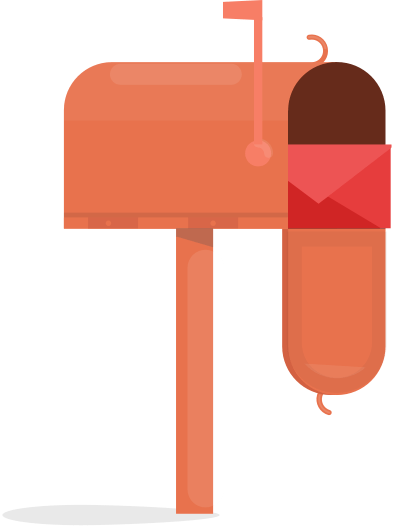 Bring stories like this into your inbox every day.
Sign up for our newsletter -
The Daily Brief
Subscribe to Newsletter