There is an uptick of venture-related investments coming into Southeast Asia from non-regional players, according to US global investment firm Cambridge Associates's Singapore-based managing director Vish Ramaswami.
"So the startups in Southeast Asia that have gained enough scale and visibility are gaining later round fundings from global players who are not necessarily VC firms. Chinese VC firms especially, and Indian VC firms – these are the two large investor groups who have begun looking at Southeast Asia to deploy more capital," he told DealStreetAsia.
Not only that, Chinese venture firms are also finding China-based or formerly China-based entrepreneurs or teams that are building businesses for/in Southeast Asia to back, added Ramaswami.
Interestingly, the sentiment was echoed by panelists at the recently held DealStreetAsia's Asia PE-VC Summit 2019. Chinese venture capitalist ZWC Partners founding and managing partner Patrick Cheung noted there is a lot of interest among Chinese unicorns to set up businesses in Southeast Asia.
"In the last few years, we see that more and more good Chinese entrepreneurs are seeing declining success rate when they build their startups, so it's really tough for the early-stage investments in China right now. So many of them are moving to Southeast Asia to seek new opportunities. So there's a big opportunity [for VCs] to follow the entrepreneurs," he said.
According to Cambridge Associates, for the first half of 2019, deal volume and deal count across Asia declined.
"It's a slight decline compared to the second half of 2018, but it's a pretty large decline compared to 2018's first half. Asia-wide, both dollars invested and number of deals – it's a decline. This is not to say that there's not enough capital. People have raised funds in Southeast Asia, for pan-Asia funds, for China venture funds as well as other types of funds, but I think this reflects the general level of caution," said Ramaswami, who covers private investment strategies in all of Asia Pacific, including Japan and Australia.
There does not seem to be any catalyst on the horizon that is likely to spur investments.
If anything, the current geopolitical environment seems even murkier, Ramawasmi said, citing the recent Middle East tension that has been pushing oil prices to go up and will affect big oil-importing markets like China, India, and Indonesia.
"There are waterfall effects that will end up affecting consumers, which will trickle down and affect businesses in the consumption sector. Export-oriented businesses are also likely to be affected because there's a geopolitical element to that sector. On top of this, you have an overlay of the macro situation that's specific to private equity and venture capital. Tech IPOs that have underperformed affects VC sentiment which I think is good for investors, LPs and GPs with cash. Because it could help them to find better deals and valuations. But it does mean that the caution, the decrease in deal pace and valuation moderation – I don't see this changing anytime soon," he said.
Edited excerpts:-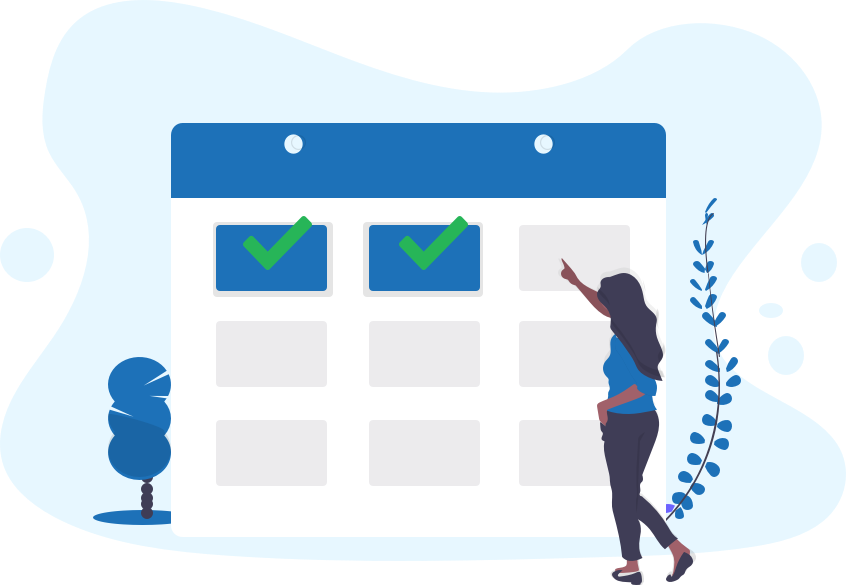 Continue reading this story with a subscription to DealStreetAsia.
Already a subscriber? Log in
Contact us for corporate subscriptions at subs@dealstreetasia.com.