Vietnam-based Leflair, an online premium consumer goods retailer, has closed a $3 million Series A funding round led by Capital Management Group. The latest transaction brings its aggregate equity financing to close to $5 million.
Founded in December 2015 by Loic Gautier and Pierre-Antoine Brun, Leflair offers premium brands and follows the flash sale model, providing its customers with limited-time-only deals of premium brands discounted up to 70 per cent off retail prices.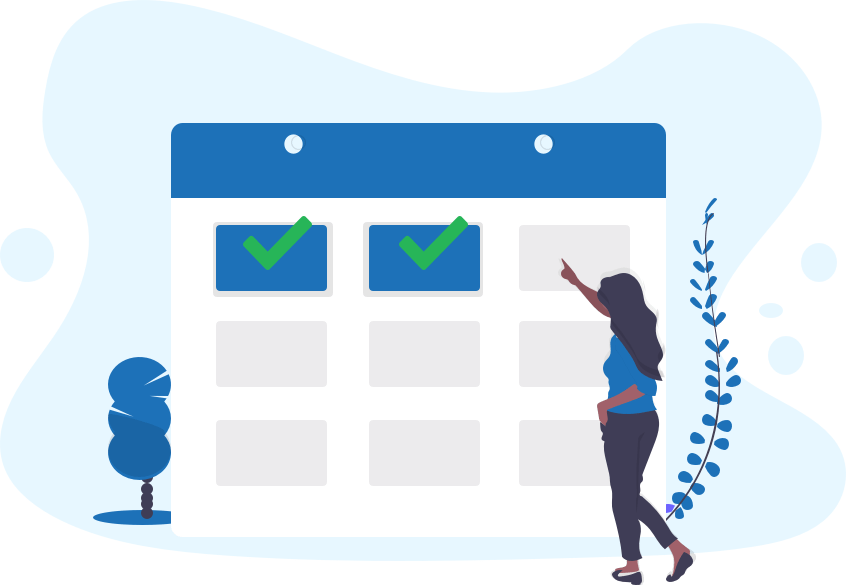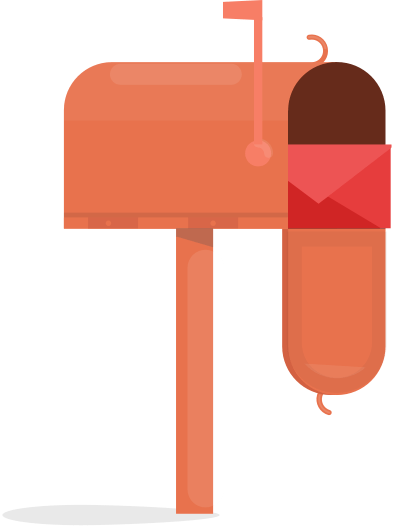 Bring stories like this into your inbox every day.
Sign up for our newsletter -
The Daily Brief
Subscribe to Newsletter