Tokyo-based media unicorn SmartNews has a mission beyond that of many other news aggregators – to bring balance and nuance into discussions by offering multiple perspectives
SmartNews stands apart in the list of unicorns – private companies that are valued at over a billion dollars. The Japan-headquartered news aggregator with a strong presence in the United States, became a unicorn in 2019, among a handful of Japanese companies to achieve this distinction.
It raised $92 million in a Series E round led by Japan Post Capital and ACA Investments. Making its accomplishment even more unusual is the space that it operates in, at the cusp of media and technology. When the announcement was made last year, Bloomberg declared it to be the first media unicorn since 2015.
Founded by Ken Suzuki and Kaisei Hamamoto, the company began operations in Japan in 2012. The United States was earmarked as a key market. A $36 million Series B round of funding led by Atomico and GREE played a critical role in its expansion. The run up to the launch in the US was backed by an extensive study of the market. Ken Suzuki visited the United States in 2014 for on ground research. The founders additionally interviewed people in Tokyo who fit the profile of a potential overseas reader.
Chasing an American dream
Venturing into the United States was an audacious move for SmartNews. Typically, Japanese companies choose to go overseas only after securing their home base. Explaining the move, Yi Ren, chief strategy officer at SmartNews said, "Generally, many Japanese companies succeed first in Japan and then expand overseas. Many start other businesses in Japan without expanding overseas. But this was not the case for SmartNews. Even before generating sales in Japan, we launched in the US and that made us unique."
There were pre-existing brands in the US like Flipboard and Google News which offered different flavours of news aggregation. But SmartNews believed it had a unique edge and purpose – to restore a sense of balance to an increasingly polarised news environment.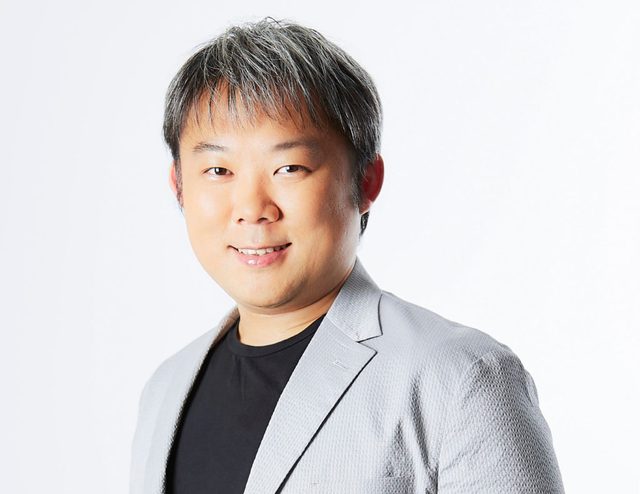 Outlining its ambitions and purpose, Ren said, "Rather than just being a supplier of news, our goal is to create a service that allows users to experience a wider range of information without falling into an echo chamber – to broaden their awareness at a meta-level. One example is 'News From All Sides'. We want people to read the same article from different perspectives." Not all content is personalised, but information that is important to society as a whole is delivered as a 'Must Read'.
SmartNews has also focused on discovery of content – stories that a user may not have been aware of, but which she will find interesting. Ren said, "Existing services operate in a space that starts to narrow, over time. They are focused on information that people seek which is typically quite limited to areas that they find interesting. We are different and want to keep the scope much wider."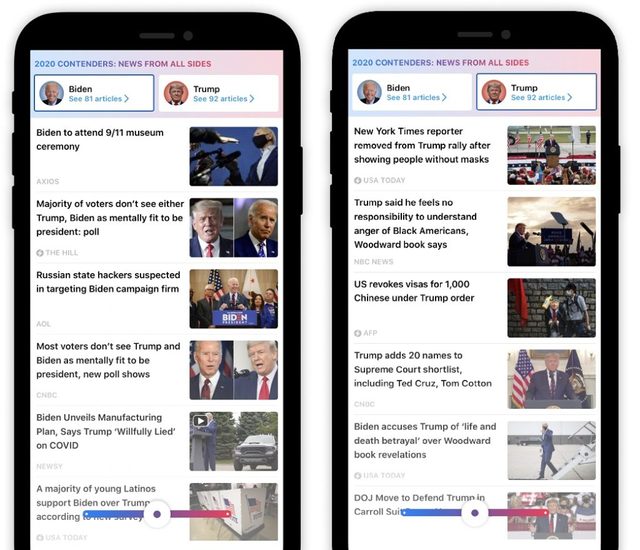 While SmartNews works tirelessly to guard against fake news, it also tries to distribute unbiased information. Ren said, "Obviously, there's no perfect solution. But that's something that we need to be mindful of on a constant basis. Which is why we believe in 'News From All Sides'. Rather than just showcasing opinions, we show all the opinions on the same channel. That way, people will be able to see a bigger picture and build media literacy." A vindication of the vision comes from the US-based Mediabiasfactcheck website – SmartNews is on the list of the 'least biased' media sources.
Another huge draw to the app has been the speed at which SmartNews reacted to COVID-19. A separate section tracking the pandemic was launched in the US and Japan. Ren said, "We released the tracker 52 hours after first discussing it on Slack. It provides data and information at a granular level, down to county or state. It also includes local news as well as official communications from government channels. As a result, it has also contributed to growth – we see a huge demand for such news."
Even after launch, the founders of SmartNews have been deeply committed to the US. Suzuki has visited 20 of the 50 American states, consciously going deeper into the country rather than just focusing on tech-havens like California. Hiroyuki Ono, partner, ACA Investments said, "When we first spoke to Suzuki, we realised he had a consistent ambition and willingness to bring the best to whichever market he was serving – whether it was Japan or the US. The best not just in terms of news, but also in experience and interface."
All of these approaches have led to SmartNews clocking over 50 million downloads worldwide.
An advertising-driven business model
Beyond the numbers, the company is also tracking retention rates and time spent on the service. These are key metrics when it comes to advertising, currently the only source of revenue for SmartNews. But does an ad-driven model make sense, when over 60 per cent of digital budgets are cornered by Google and Facebook? Addressing this question, Ren said, "As a general opinion, it is better for the market to not get dominated. It is healthier to have competition." He points to SmartNews being a completely unique product when compared to a search engine or social network. Ren added, "The recommendations on our service do not come from friends but from various signals that we use. Some of these signals are personalised; the others are what is most relevant and a part of current affairs. There is demand for ads in that context."
The other major task that SmartNews has set itself is to try to help media businesses who are currently beset by declining revenues and profitability. The app has over 400 content partners overseas alone, including The Associated Press, Reuters, The Atlantic, ABC News and USA Today. SmartNews is building an ecosystem to monetise information, where media owners get rewarded. This could either be a per view-based license-fee model or via traffic.
Most content in the U.S. edition is viewed in SmartView a clean, easy-reading native format on the app. In other cases, content may be viewed on the publisher's mobile web site via an embedded browser, with an option of switching to SmartView. An increasing number of publishers have entered into contracts with SmartNews to display stories in the SmartView First format. Ren said, "We are looking to establish the perfect solution that can benefit both us and our partners."
Publishers can access a dashboard for deeper insights into traffic, social sharing and other key metrics. Based on content consumed on SmartNews, its annual pay-outs to content providers could be in the high five or even six figure range, according to a report from Digiday.
The future of SmartNews
Global ambitions figure prominently in Ren's plans for SmartNews. He said, "Our long-term vision is to deliver quality information all over the world. There are different formats: text, videos and graphics like our COVID-19 map. By coming up with an optimal experience and interface, our users can take relevant action based on the information provided by SmartNews. We're not really working on this issue for numbers, but obviously, we have to grow much larger to achieve this mission." SmartNews has no information to offer yet on the size or timing of its next round of fundraising.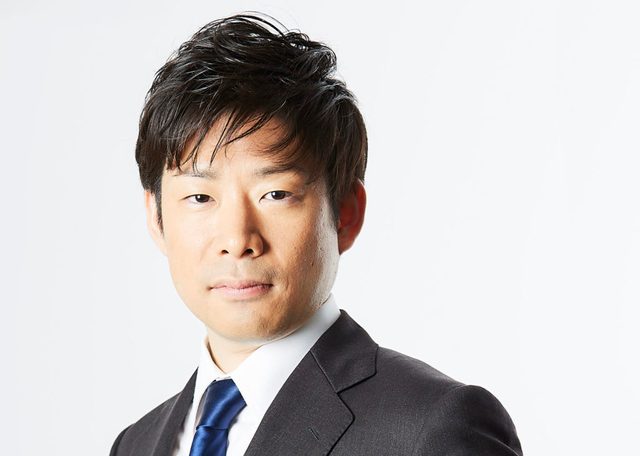 Tetsuya Matsumoto, VP of corporate planning and finance at the company said, "We look for investors who can support our ambitious dreams. Our main ambition for the last round, when ACA invested in us, was to further expand our business in America. We spoke to many investors but selected the ones who could support this strategy."
ACA Investment's Ono added, "The Series E investment was our first in a startup of this size. We are typically more of a PE play. But their ambition was to be a global player from the beginning, and it has continued up till Series E which is something that we found very interesting."
---
This content was created in partnership with ACA Investments. Please visit the SmartNews website for more information