Swedish investment firm EQT Partners, which recently closed its latest Asian mid-market fund EQT Mid Market Asia III at $800 million and is looking at control or co-control investments in Greater China and SE Asia, is of the view that the biggest challenge PE firms face is "trust, contact and opportunity to find good companies to invest in".
Its next big challenge is to "find the right adviser and right talent to build local teams". China is at a point of development, where this is very much in focus, and it (talent) is a challenge always around the world, to find the right talent, Johan Bygge, Chairman, EQT Asia Pacific, said in a recent interaction.
While EQT's Asia exposure is currently at only 3-4 per cent, the firm has been increasingly active in this region. Having invested $1.3 billion in Asia Pacific since 2006, it already has a presence in the mid-market space in the region, also investing out of its EUR 1.6-billion mid-market Europe fund in Asia.
Last month, it had hit the final close of EQT Mid Market Asia III, at $800 million, and about 19 per cent of the commitments for the vehicle came from Asian investors.  According to Bygge, Asian LPs are no different from Western ones, as all investors were predominantly looking for returns when investing in private equity firms.
"To start with it, LPs are obviously looking for returns. They look at the people that we have – and we have a very good team in the present partner group. And they also look at the track record — how and what have you been able to produce and deliver over the years. That quite often talks for itself," he said.
EQT will focus on healthcare, advanced services, tech companies and innovative companies in the new fund, the firm's Asia-Pacific chairman said, and added that it was bullish on China, in terms of a geographical focus: "China is one where we are bullish on because of the size, growth and development. We are in China today and we are also in Vietnam. There is one investment which we are very positive about. We are in Singapore and have just exited I-Med in Australia. In the Pacific, we do on a more ad hoc basis. We like it but we don't have an office there, – not yet. So, it would be Greater China and parts of Southeast Asia that we are focusing on. Also, we would not like to spread ourselves too thin."
Further, in a bid to expand its Asia-Pacific play, the Sweedish PE firm had set up a joint venture last year with Singapore investment company Temasek to scout for deals in the infrastructure space where it will allocate funds from its EUR 4 billion Infrastructure III vehicle closed in 2017. Temasek will also spend out of its own for select deals with EQT.
On the infra vehicle with Temasek, Bygge said: "They are working, learning and investigating. They have not concluded any deal yet, as far as I know. It is very new, and they have been there a year. And it takes time to build a business like this."
Edited Excerpts:-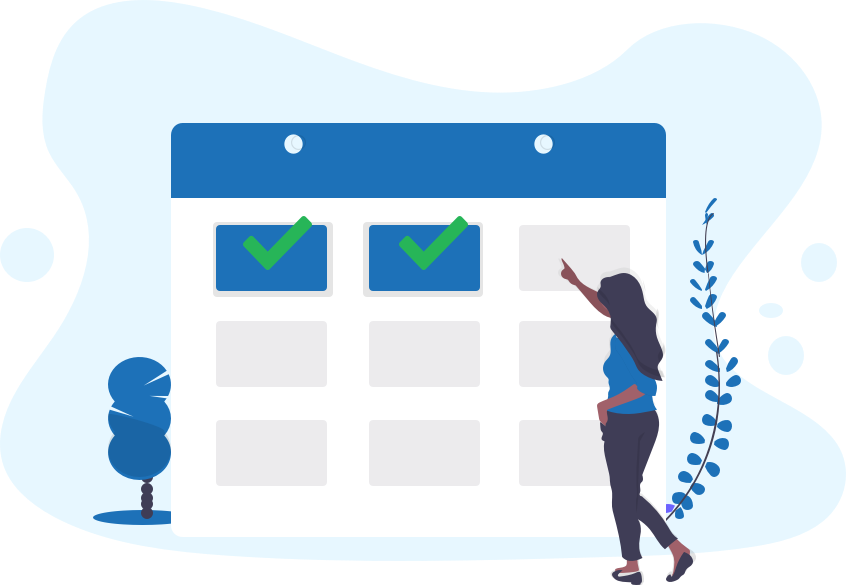 Continue reading this story with a subscription to DealStreetAsia.
Already a subscriber? Log in
Contact us for corporate subscriptions at subs@dealstreetasia.com.